---
Grants and Fellowships for International Volunteer Programs Get Encouragement from Obama Administration
---
1 minute
President Obama publicly supported youth volunteer programs during his 2008 Presidential campaign, and continues to do so throughout the first half of his administration. Just in the past few weeks, President Obama announced a new commitment to increasing the Peace Corps budget for 2011. At a commencement speech given at Arizona State University in 2009, Obama affirmed his belief that international volunteering "shows our commitment to working with other nations to pursue the ideals of opportunity, equality and freedom that have made us who we are."
InterExchange has made volunteerism and cultural exchange its mission for over 40 years. In 2006, after many years of dedication to international cultural exchange, InterExchange founders Paul and Uta Christianson started the InterExchange Foundation. Its purpose was to help young Americans fund their travel to worthy volunteer and work abroad destinations around the globe. To date, the InterExchange Foundation has received hundreds of grant applications, and hand-picked award winners who are committed to volunteer service, believe strongly in the value of cultural exchange, and are passionate about changing the world. So far, over 30 InterExchange Foundation grant recipients have successfully completed volunteer programs in countries as diverse as Peru, Ecuador, Israel, Tanzania and India.
To read some of the participant essays and descriptions of their experiences abroad, click here.
InterExchange is a non-profit organization devoted to promoting cross-cultural awareness through work and volunteer exchange programs. For more than 40 years, InterExchange has been connecting young people from all over the world with life-changing international cultural exchange opportunities.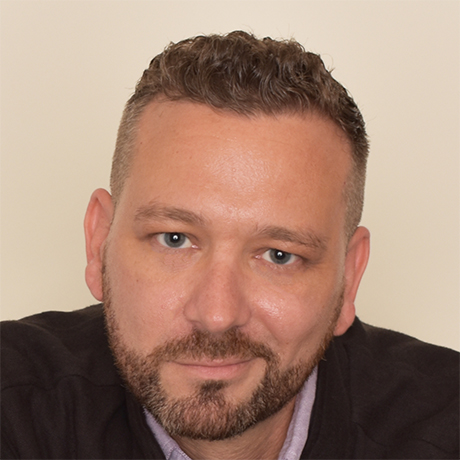 Matthew Graves
A fan of independent cinema and proponent of the Oxford comma, Matthew began his career at a Miami-based tech startup before returning to West Virginia University to pursue his M.A. in World Languages. He has worked at InterExchange since 2006 and currently serves as a Brand Marketing Manager.