---
'Action Alert: Support Cultural Exchange Programs with Muslim Countries'
---
0 minute read
InterExchange is a member of NAFSA (an Association of International Educators). Recently NAFSA announced that they are showing their support of President Obama's interest in expanding international education and cultural exchange programs to Muslim countries by issuing an Action Alert.
In recent speeches, President Obama has outlined the importance of improving our foreign policy relationships with the world, especially with Muslim nations, through study abroad and cultural exchange programs. Join NAFSA's letter writing campaign and show your support for expansion of exchange programs, increased scholarships, and more encouragement for young Americans to study abroad in Muslim countries.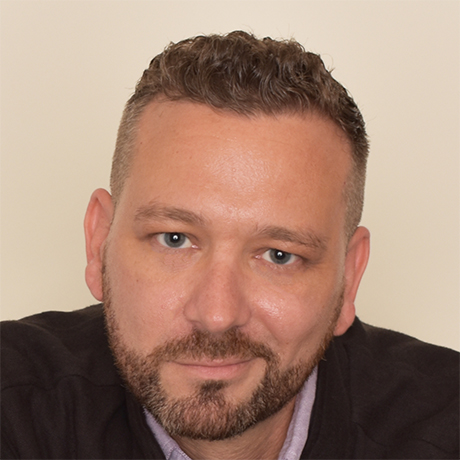 By Matthew Graves
A fan of independent cinema and proponent of the Oxford comma, Matthew began his career at a Miami-based tech startup before returning to West Virginia University to pursue his M.A. in World Languages. He has worked at InterExchange since 2006 and currently serves as a Brand Marketing Manager.