---
Annah B., International Education Volunteer in Guatemala
---
2 minute read
Quetzaltenango, Guatemala
My time as the Programs & Development Coordinator at El Nahual Community Center in Quetzaltenango (Xela), Guatemala, was at times fun, intense, and difficult, but it was always a learning experience. Prior to receiving the Christianson Fellowship from the InterExchange Foundation, I had never traveled to Central America and besides organization by researching grant opportunities, designing a new website, and appealing to international donors for funds. Because the programs we run in schools had never been evaluated for effectiveness, I co-wrote a curriculum for teaching English to children in Latin America and then designed an evaluation to gauge the progress of the children with whom we work throughout the school year (which runs from January through October). Supervising and liaising with local contacts in the schools where El Nahual sent volunteers to teach helped me gain invaluable international grassroots development and social work experience. Living for 8 months in the city of Quetzaltenango was something I would never have been able to do without the support of InterExchange, as my position was unpaid; because of my extended period of time in the city, I was able to become more immersed in the culture and language than I ever would have been otherwise.
My goal before applying to the InterExchange Foundation for funding was to work in Central America because, as a social worker with an interest in community organizing and women's economic empowerment within the immigrant community in the United States, I believed that living in Guatemala would enable me to become a more effective practitioner. Developing the language skills, cultural understanding as well as the awareness of what it is like to live as an "outsider" in another country was an unparalleled experience that I will remember for the rest of my life. I met some incredible people and had the opportunity to work for a Guatemalan-run grassroots organization that is well-known and respected by the community in which it is located. Although I accomplished everything I set out to do when I took over as the Programs & Development Coordinator at El Nahual, the benefits were all mine: every day I learned something new, and every day I grew to love the kind-hearted, resilient people of this breathtakingly beautiful country even more.
Visit www.elnahual.org for more information on volunteering and/or taking Spanish classes at El Nahual Community Center in Guatemala.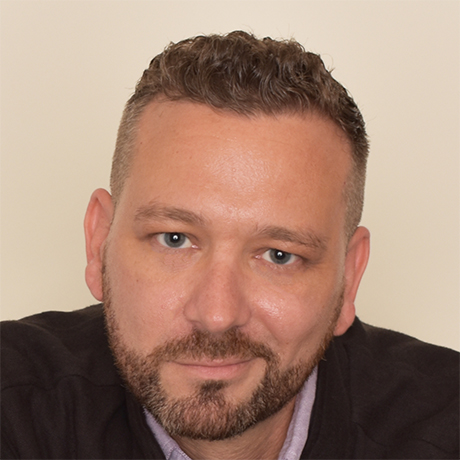 By Matthew Graves
A fan of independent cinema and proponent of the Oxford comma, Matthew began his career at a Miami-based tech startup before returning to West Virginia University to pursue his M.A. in World Languages. He has worked at InterExchange since 2006 and currently serves as a Brand Marketing Manager.