---
Erica L. Social Work & Services Volunteer in Bolivia
---
0 minutes
"What began as a two-week diabetes education and youth empowerment program eventually turned into what I now look back on as my moment. Inspired by the life transformations I witnessed during the weeks of our program, I too decided to transform my life and remain in Bolivia dedicating myself to the success of future diabetes education camps and to the young people I met. One by one I said goodbye to the team that I had traveled down with, and was admittedly more than a little nervous skipping my own flight home."   ~Excerpt from Erica L.'s report on her volunteer program in Bolivia.
Read more about Erica's travels here.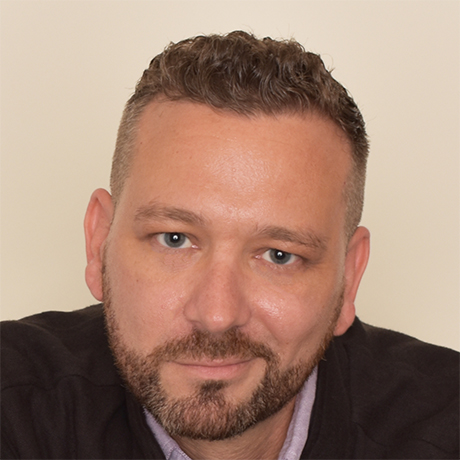 Matthew Graves
A fan of independent cinema and proponent of the Oxford comma, Matthew began his career at a Miami-based tech startup before returning to West Virginia University to pursue his M.A. in World Languages. He has worked at InterExchange since 2006 and currently serves as a Brand Marketing Manager.