---
Jeff B., International Education Volunteer in Uganda
---
1 minute read
Thanks to support from the InterExchange Foundation, I  have spent the last 19 months working in for the Kasiisi Project in rural western Uganda.   The Kasiisi Project has been supporting primary schools around Kibale National Park since 1997 through building classrooms, funding extra teachers, funding post secondary students, providing lunch, supporting conservation education, addressing the needs of girls, and training teachers.  The goal is to give the students around Kibale National Park a better education which will lead to more opportunities in the future and they will be less likely to have a negative impact on the plants and animals in the park.  They have had short term volunteers in the past but I was the first volunteer to commit to more than just a few months and the first with professional teaching experience.
To read more about Jeff's volunteer program in Uganda, click here.
Watch a video that Jeff made about the Kasiisi Project:
http://www.youtube.com/watch?v=cZfx2wNFl3c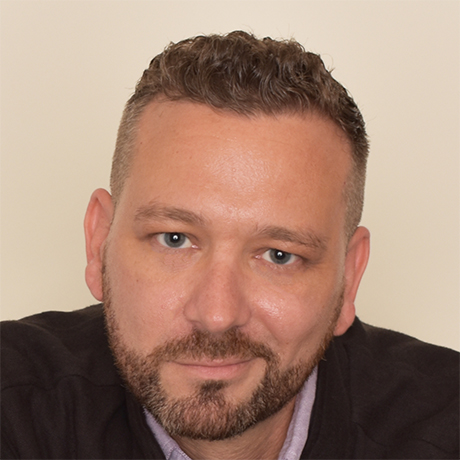 Matthew Graves
A fan of independent cinema and proponent of the Oxford comma, Matthew began his career at a Miami-based tech startup before returning to West Virginia University to pursue his M.A. in World Languages. He has worked at InterExchange since 2006 and currently serves as a Brand Marketing Manager.