---
Emily G., International Relations Volunteer in Ecuador
---
1 minute read
The prospect of finding work that would make me want to get out of bed every morning compelled me to scour the internet for opportunities to go abroad and work with at-risk populations in third world countries. Given my fluency in Spanish, I was attracted to organizations in South America, and my quest ended with a volunteer position in Quito, Ecuador, which began in April 2009. With a hostel reservation and three suitcases, I embarked on the scariest journey of my life, relocating to South America with no return ticket. After navigating customs at the small international airport and collecting my bags, I was greeted by a tall British man in the midst of a crowd of smaller Ecuadorians. He was Casey, a colleague from CEMPROC, the organization I would be volunteering with. He bargained a cab fare to my hostel and, after handing me a stack of reading materials in Spanish and a map of the city at the entrance to the two-story building, left me to settle into my new home filled with tourists from across the world.
For the next three months, I stumbled through culture shock, found an apartment and roommate, investigated the struggles of the large population of Colombian refugees who have resettled in Quito, and became comfortable using the cheap public transportation system. CEMPROC had a hands off approach to their volunteer programs, letting me create and choose projects based on my interests. While this was daunting, it allowed me to shift my focus from the high school mediation training session I helped lead my first month there to working with the growing refugee community, an issue which had sprung to the forefront of the political agenda a year earlier.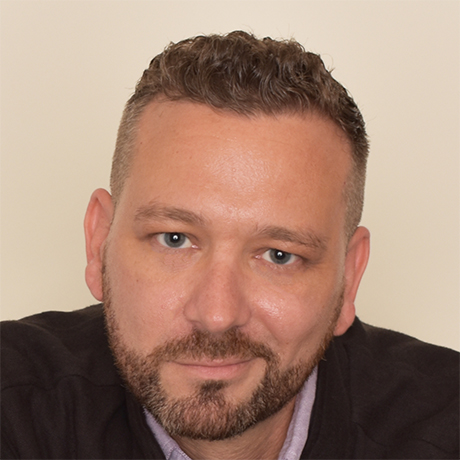 Matthew Graves
A fan of independent cinema and proponent of the Oxford comma, Matthew began his career at a Miami-based tech startup before returning to West Virginia University to pursue his M.A. in World Languages. He has worked at InterExchange since 2006 and currently serves as a Brand Marketing Manager.