---
Be Prepared If a U.S. Government Shutdown Occurs
---
0 minutes
Should the impending shutdown of the U.S. Government occur, InterExchange anticipates that most U.S. government offices including embassies and consular offices will either be closed for operations or functioning at severely limited capacity. Visa applicants awaiting approvals should expect that U.S. government offices will not be processing visas during this time.
Advisory statement
U.S. citizens currently outside the U.S.

Working Abroad participants and Foundation grantees are advised that U.S. consular offices will only be open to provide services to Americans in distress during the shutdown.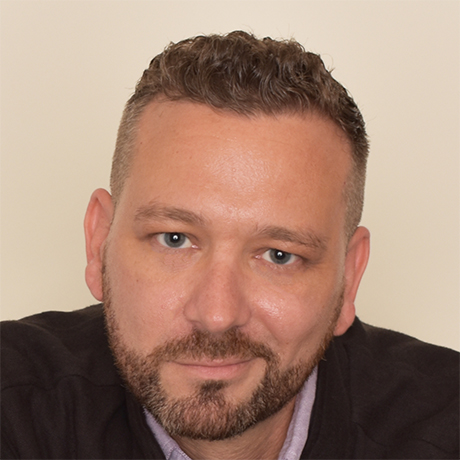 Matthew Graves
A fan of independent cinema and proponent of the Oxford comma, Matthew began his career at a Miami-based tech startup before returning to West Virginia University to pursue his M.A. in World Languages. He has worked at InterExchange since 2006 and currently serves as a Brand Marketing Manager.