---
Advocating for Human Rights in the Asia Pacific Region
---
3 minute read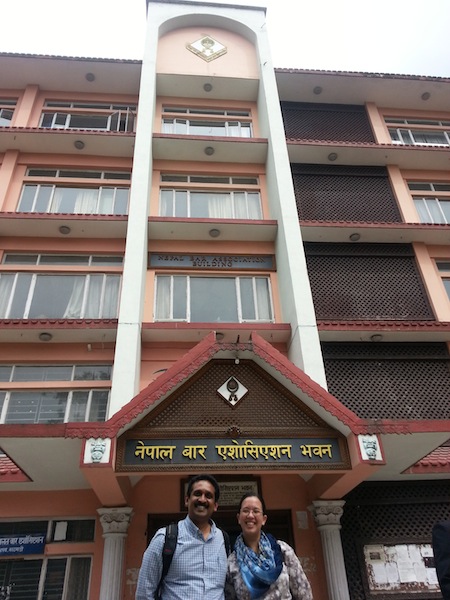 As I wrap up my six-month internship with the Asia Pacific Refugee Rights Network (APRRN), I look forward to finding new opportunities to continue to work with refugees in the Asia Pacific region. I have had an amazing experience at APRRN and know this internship solidified my career path in this field.
Since last September, I have worked on numerous projects that I am proud of. In particular, I was a member of the planning committee for a short course on gender and forced migration, which included leading one of the lectures and also facilitating the group work activities. The course took place in mid-February and included 20 human rights practitioners and advocates from all over the region. We focused on how gender has an impact on forced migration and how advocacy and programming needs to take these issues into consideration in order to ensure full accessibility for all forced migrants. For example, the course discussed gender-based claims for asylum, sexual orientation and gender identity issues, societal expectations for men and women and how such expectations play a role in the provision and receipt of services, and gender mainstreaming in advocacy planning. Following this four-day course, the participants from Bangkok have already agreed to meet again to dive deeper into how we can better shape our work to be in line with the goals and ideals introduced by the different lecturers. I am excited to participate in this follow-up and cannot wait to see how these ideas get implemented in practice.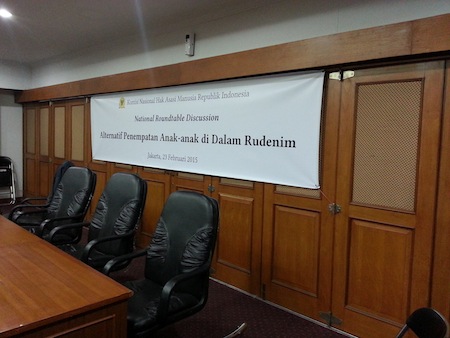 I was also fortunate enough to attend a roundtable event in Jakarta, Indonesia, earlier this year as a resource person. I assisted the Program Officer coordinate and run the event, which allowed me to see firsthand how civil society can engage with government officials to increase dialogue and work toward real solutions to very significant problems. In collaboration with a number of other organizations such as the International Detention Coalition, Suaka (Indonesian Civil Society Network for Refugee Rights Protection) and Komnas HAM (Indonesian National Human Rights Commission), the representatives discussed alternatives to detention for children currently in immigration detention facilities. I highly recommend learning more about the global campaign to end child detention. The detention of children because of immigration status has a significant impact on their psychological and physical well-being and can have lifelong implications. I hope that this event in Indonesia, in addition to the many other elements of the campaign, helps us make progress on this issue.
My final project is a trip to Nepal to meet with some of our member organizations to discuss how to advocate for further protection of the rights of urban refugees in Kathmandu. This trip is a wonderful way to bring my internship to an end. It captures the essence of APRRN as a member-driven network dedicated to advancing the rights of refugees all throughout the Asia Pacific Region. I am incredibly fortunate to have the opportunity to see exactly how refugee rights organizations function in different countries, and I know I will bring these lessons learned with me to my next position.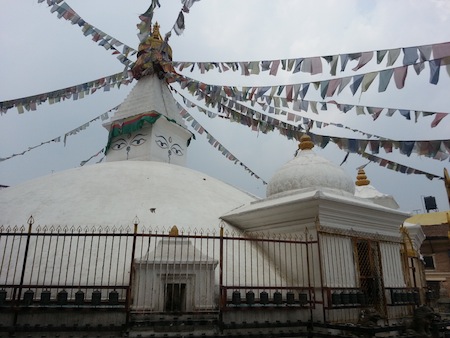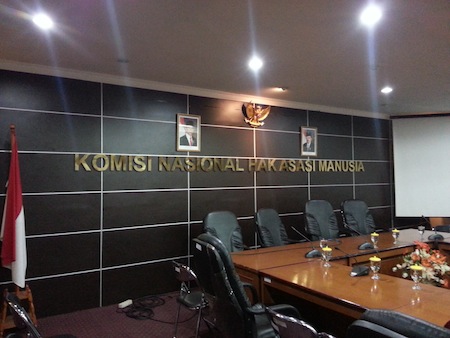 I'm not yet ready to leave Thailand. Bangkok is a wonderful place to live and work and has been a gateway to so many more cities and countries. I have traveled all around the country during the winter holidays and on weekends. Begin able to spend time here has opened the doors to many other trips and experiences that I simply wouldn't have been able to access back home. In the upcoming months, I hope to continue to work with partner organizations in Southeast Asia on the projects I begun with APRRN. I am so grateful for this opportunity from the InterExchange Foundation via the Christianson Fellowship and am excited to see what comes next!