---
Reflections on a Rewarding Summer
---
1 minute read
San Francisco State University graduate student Michelle Newton spent last summer volunteering in Costa Rica, with a little help from InterExchange–and a grant from the InterExchange Foundation. Michelle recently talked to us about what she has called a "life-changing experience."
When Michelle first contacted InterExchange, she knew she wanted to volunteer with a program in Costa Rica that would complement her efforts toward a Masters Degree in social work. We matched her with CEPA, a social work agency in San Jose, Costa Rica, and set up a program that included a month of language studies, followed by a month-long internship. Michelle also successfully applied for a $1,500 Working Abroad grant to help finance her participation in the program costs.
Once the program began, Michelle quickly started to see surprising commonalities between the youth of California and Costa Rica. "What they're trying to do [in Costa Rica] is create programs to foster cooperation and respect and non-violence in the schools. That's exactly what our challenges are in the United States," says Michelle, who has several years' experience working with school-age children in the US.
She says that her volunteer work, which included developing research tools and gathering first-hand research in the schools "has really flattened the world for me. I feel more like there really is a global community that we're all working in. We come from different cultures, but we're facing the same problems."
Now that she's back in the States, Michelle is looking forward to completing her degree and beginning her career in social work, but her summer abroad also sparked an interest in working internationally.
Michelle, we congratulate you on your great work and wish you luck and success wherever you future takes you!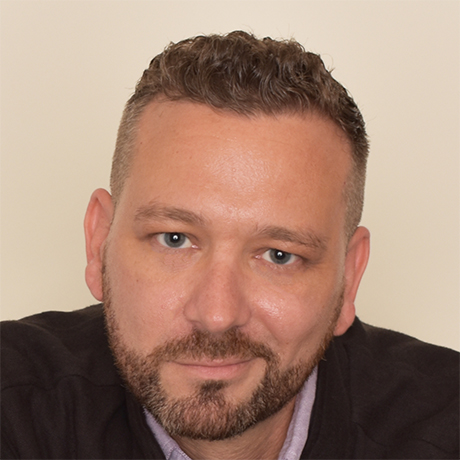 By Matthew Graves
A fan of independent cinema and proponent of the Oxford comma, Matthew began his career at a Miami-based tech startup before returning to West Virginia University to pursue his M.A. in World Languages. He has worked at InterExchange since 2006 and currently serves as a Brand Marketing Manager.