---
InterExplorer 2015 Summer Winners
---
2 minute read
At InterExchange, we're always excited to see our participants making the most of their cultural exchange programs. Last summer, we started InterExplorer, a Facebook group where our J-1 exchange visitors in the United States could showcase their cultural activities through photos and videos. These activities range from community events like parades and block parties to museums, historic sites and national parks.
For designated periods during the year, InterExplorers (as we refer to members of the group) earn points for each of their cultural activities and can win prizes, which have included gift cards, GoPro™ cameras, and even a trip to New York City!
Here are our top point earners for the Summer 2015 season!
First Place: Tahia I., 29, Australia
Our grand prize winner, Tahia, spent the summer as a camp counselor on Alaska's Kenai Peninsula, regularly taking advantage of the state's natural beauty and sharing her knowledge with young people. During her program, Tahia hiked to glaciers, volunteered at an area animal shelter and was even interviewed by a local radio station!
Second Place: Myrthe G., 25, Netherlands
Myrthe is an au pair in California's Bay Area, which was a perfect location for a summer West Coast road trip and visits to numerous national parks, including Yosemite, Sequoia, Death Valley and the Grand Canyon.
Third Place: Roxana C., 19, Romania
Roxana spent the summer as a Work & Travel USA participant in northern Wisconsin. While in New York City for Orientation, Roxana visited as many historic attractions as she could, including the Statue of Liberty and the Empire State Building. When she arrived in Wisconsin, Roxana grabbed a bike and immersed herself in small-town American culture while bowling, fishing and attending barbecues.
Fourth Place: Laetitia G., 25, South Africa
Laetitia is an au pair in North Carolina. This summer, she managed to tour much of the East Coast—from Niagara Falls to Universal Studios—stopping at nearly every museum and tourist attraction in between!
Fifth Place: Romrawin K., 20, Thailand
As a Work & Travel USA participant in eastern Utah, Romrawin really made the most of the American West, visiting Arches National Park, the Grand Canyon, and rafting down the Colorado River. She also made a point to sample classic American food while sharing her native Thai cuisine with colleagues.
Honorable Mention: Kelly M., 22, Netherlands
In the end, the competition was very close, and Kelly M. deserves a mention. As an au pair in the Maryland suburbs of Washington, DC, Kelly had frequent access to all of the historic and cultural sites that the nation's capital has to offer. She joined her host family on outings to baseball games and amusement parks and even got to attend a Taylor Swift concert!
Congratulations!
Thanks are due to all of our InterExplorers for their initiative in experiencing U.S. culture and their wonderful contributions to the Summer 2015 competition!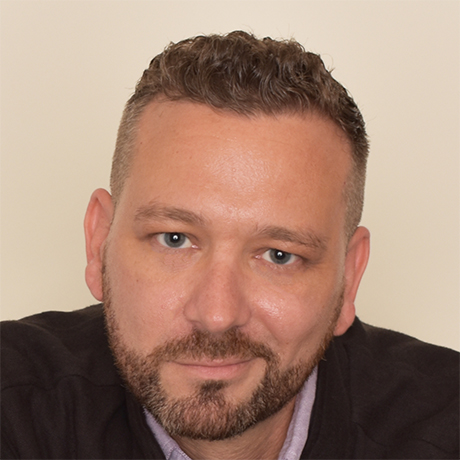 By Matthew Graves
A fan of independent cinema and proponent of the Oxford comma, Matthew began his career at a Miami-based tech startup before returning to West Virginia University to pursue his M.A. in World Languages. He has worked at InterExchange since 2006 and currently serves as a Brand Marketing Manager.