---
InterExplorer Winter 2017-18 Winners
---
2 minute read
Participants of our Au Pair USA program dominated the latest season of InterExplorer, a Facebook group where our J-1 exchange visitors in the United States showcase their cultural activities through photos and videos. By sharing their holiday parties, ski trips, museum visits, and a host of other activities, our InterExplorers earn points to help them win prizes like gift cards or even a GoPro camera.
Here are our top point earners for the Winter 2017-18 season!
Amy from South Africa First Place
Our grand prize winner is Amy, an au pair from South Africa who lives with a host family in northern New Jersey. Over the winter, Amy took advantage of her close proximity to New York City to explore the Big Apple as often as possible! She was also able to visit other locations on the East Coast like Philadelphia and Washington, DC.
Annike from South Africa Second Place (Tie)
Tying for second place is Annike, another South African au pair living in suburban Pennsylvania. During the contest season, Annike went on multiple adventures around the USA, including New York City, Virginia Beach, and even Seattle, Washington!
Stefanie from Ecuador Second Place (Tie)
Our other second place winner is Ecuadorian au pair Stefanie, who has been living just outside of Atlanta since this past summer. Not only did Stefanie take time to explore Georgia's rich cultural history, but she also visited New York City and even experienced Mardi Gras in New Orleans!
Gabriela from Brazil Forth Place
Another northern New Jersey participant, Gabriela is a Brazilian au pair and avid traveler who held an alligator in Florida's Everglades and braved the winter weather in the Northeast to learn how to ice skate!
Nasrene from South Africa Fifth Place
A familiar face from our Summer 2017 InterExplorer contest, former grand prize winner Nasrene took the fifth place spot this season. An au pair from South Africa, Nasrene decided to extend her program and experience life on the West Coast, where she explored her new host community in San Francisco, went on multiple ski trips, and even snorkeled in Hawaii!
Congratulations to all of our winners, and thank you to everyone who participated in the Winter 2017-18 InterExplorer contest!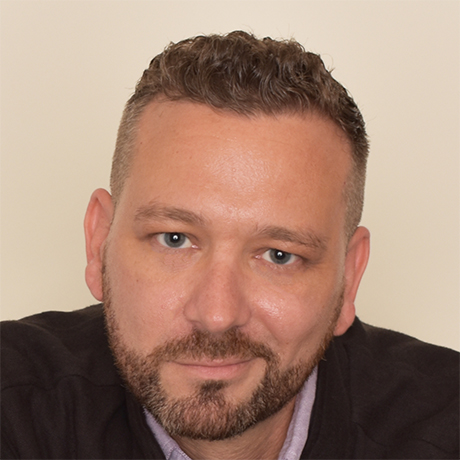 By Matthew Graves
A fan of independent cinema and proponent of the Oxford comma, Matthew began his career at a Miami-based tech startup before returning to West Virginia University to pursue his M.A. in World Languages. He has worked at InterExchange since 2006 and currently serves as a Brand Marketing Manager.