---
Making the Most of Your Host City
---
2 minutes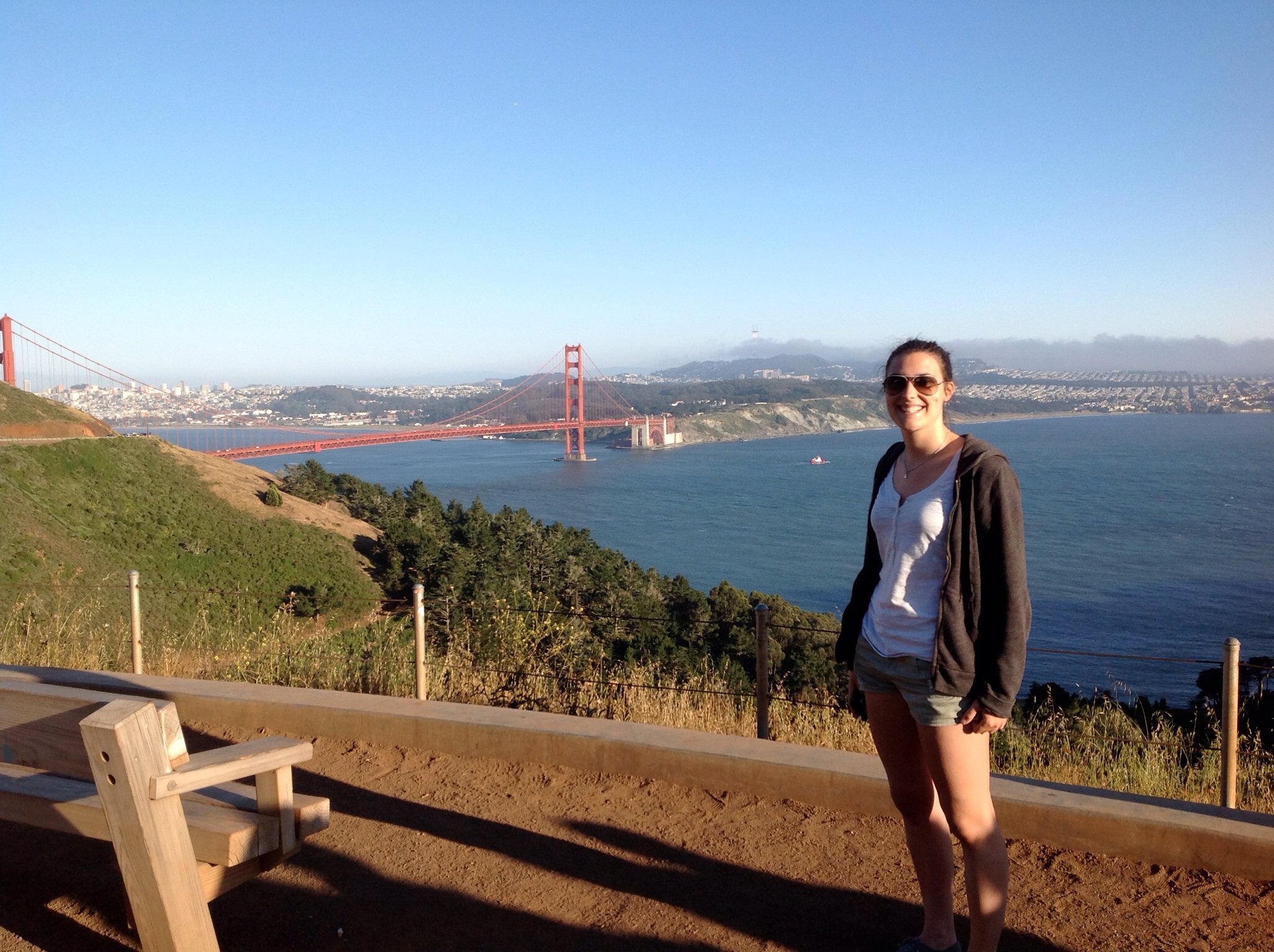 Career Training USA participants live all over the U.S., and we want to help you experience the cultural life of your host city, wherever it is. So we have compiled a list of some great websites to help you learn more about your city and what is going on there. Some are travel guides, some have suggestions for local spots to hang out, some are user driven, and some have deals for events, restaurants and services.
There are many more websites that list restaurants, museums, events and cultural sites, but these are a great place to start and you are sure to find something interesting wherever you are. If you want to find more suggestions, just Google your city and see what comes up.
General Resources
Events
Food
Car Services
For Those on a Tight Budget
Related Articles
Elizabeth Cummings
Liz got the travel bug as a teenager when she volunteered in Mexico. After extensive travel, interning and studying abroad, she is excited to help others fulfill their dreams of experiencing another culture through InterExchange's Career Training USA program.
Experience American culture and add international skills to your resume.
Sign Up
Learn More
Call Us