---
Travel Safe in Wintry Conditions!
---
1 minute
The East Coast of the U.S. has been experiencing blizzard conditions with lots of snow, freezing winds and subzero temperatures.  If you are a participant on one of our programs and are trying to travel this week, we encourage you to first contact your local travel authority for all the latest updates, information and travel advisories. Your safety is our top priority. Be prepared for delays or cancellations to flights, buses and train services throughout the East Coast.  Do not drive unless you absolutely have to - please exercise extreme caution, drive slowly and be prepared for a longer journey.
If you intend to travel this week, please use these resources as a guide:
Weather: www.weather.com/newscenter/stormwatch/
Flight Delay Information: http://www.fly.faa.gov/flyfaa/usmap.jsp
New York Transit: www.mta.info
If you have no travel plans this week, stay warm and enjoy the winter wonderland - it's beautiful outside!
Please contact InterExchange to connect with your program's staff if you have any travel related questions: workabroad@interexchange.org or 212.924.0446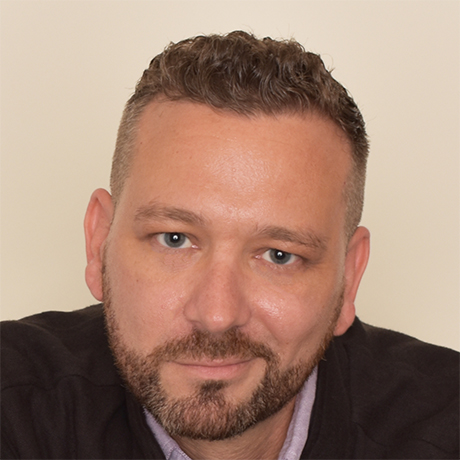 Matthew Graves
A fan of independent cinema and proponent of the Oxford comma, Matthew began his career at a Miami-based tech startup before returning to West Virginia University to pursue his M.A. in World Languages. He has worked at InterExchange since 2006 and currently serves as a Brand Marketing Manager.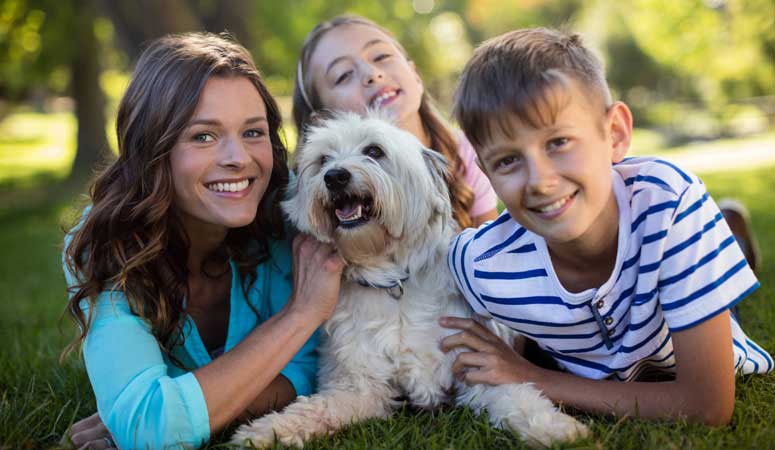 Experience life in the U.S. while living with a welcoming American family.
Sign Up
Learn More
Call Us