---
Earthquake in New Zealand
---
1 minute
We currently have participants in New Zealand on our Work & Travel and Au Pair programs. Whether you have been affected by the powerful earthquake in Christchurch or not, we urge you to contact your families back home to tell them that you are safe. Remember - your safety is our top priority. If you have any concerns or questions, please feel free to call us anytime at +001-212-924-0446 or email workabroad@interexchange.org.
Immigration New Zealand is issuing automatic six-month visa extensions for internationals whose work or visitor visa applications cannot be processed in Christchurch. New Zealand Immigration Minister Jonathan Coleman has issued a special direction for anyone who is in New Zealand legally and whose application is caught up in the Christchurch office will be issued a six-month interim visa.
For more information about New Zealand visas, visit http://www.immigration.govt.nz/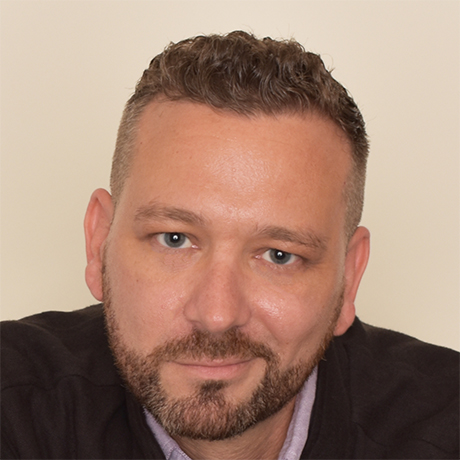 Matthew Graves
A fan of independent cinema and proponent of the Oxford comma, Matthew began his career at a Miami-based tech startup before returning to West Virginia University to pursue his M.A. in World Languages. He has worked at InterExchange since 2006 and currently serves as a Brand Marketing Manager.
Have the adventure of a lifetime in Middle Earth and fund your travels as you go!
Sign Up
Learn More