---
Tsunami Warning for Pacific Ocean
---
1 minute
InterExchange is deeply saddened by the earthquake and tsunami in Japan.
If you are an InterExchange Working Abroad participant in Australia, New Zealand or South America or are currently traveling in that area, please remain alert and follow safety procedures. There is a tsunami warning in effect for most of the Pacific Ocean. A tsunami warning means that all coastal residents in the warning area who are near the beach or in low-lying regions should move immediately inland to higher ground. Please check the local weather reports and obey all local authorities regarding evacuation, safety and relocations. YOUR SAFETY IS A PRIORITY.
If you have any questions, please do not hesitate to contact us. Our phone number is 212-924-0446 or you can email workabroad@interexchange.org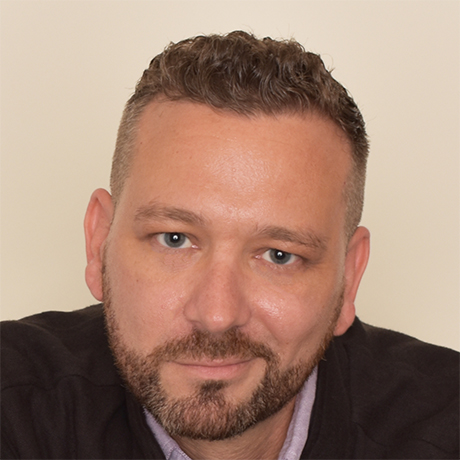 Matthew Graves
A fan of independent cinema and proponent of the Oxford comma, Matthew began his career at a Miami-based tech startup before returning to West Virginia University to pursue his M.A. in World Languages. He has worked at InterExchange since 2006 and currently serves as a Brand Marketing Manager.
Have the adventure of a lifetime in Middle Earth and fund your travels as you go!
Sign Up
Learn More