---
Hurricane Joaquin Alert for the East Coast of the U.S.
---
2 minutes
Hurricane Joaquin poses a significant threat of heavy rainfall and flooding as it potentially moves toward the east coast of the U.S. during the next few days. Destructive winds are also possible in some areas.
The safety of our participants and hosts is our priority. We strongly encourage you to comply with any emergency procedures and follow instructions issued by your local Office of Emergency Management. In the event that your area initiates evacuation procedures, please ensure that you are safe and compliant with evacuation plans. Any participants who are traveling should avoid affected areas.
For the most current information and to learn what your local areas are doing to prepare for the hurricane, visit the websites of your local Offices of Emergency Management. They can also provide information about maintaining an emergency kit for such situations.
We encourage you to check weather reporting services like the following to get updates on the status of Hurricane Joaquin.
Important Evacuation Reminders for J-1 Participants
Take important documents with you.
This includes passport, Form DS-2019, Form I-94, Social Security Card, Financial Records, plane ticket, checks, credit cards, etc.
Take important contact numbers and e-mail addresses.
Bring the InterExchange office emergency telephone number for your program to call if needed:
Au Pair USA

+1 (917) 373 0717

Camp USA

+1 (917) 741 5057

Career Training USA

+1 (917) 373 0994

Work & Travel USA

+1 (917) 873 5877
Contact your family members
Let them know you are safe and how you can be reached, use social media to update everyone.
Take Student Exchange Visitor Program U.S. Department of State contact information with you.
SEVIS email address

Department of State email address
Talk to your host employer or host family to get information and guidance on preparing for the hurricane.
Most importantly, stay safe.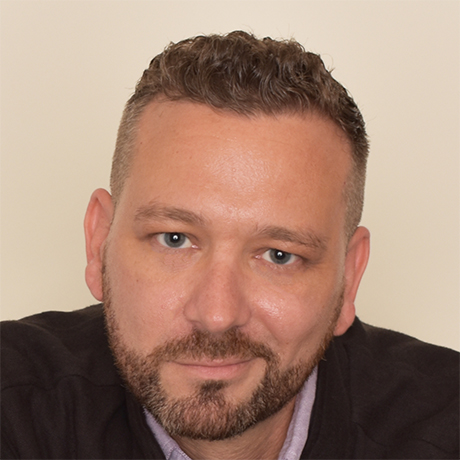 Matthew Graves
A fan of independent cinema and proponent of the Oxford comma, Matthew began his career at a Miami-based tech startup before returning to West Virginia University to pursue his M.A. in World Languages. He has worked at InterExchange since 2006 and currently serves as a Brand Marketing Manager.