---
InterExchange Working Abroad Announces New Teaching in Germany Program
---
1 minute
InterExchange Working Abroad has just added Germany to its lineup of established Teaching Abroad programs. The new Teach English in Germany program is the latest addition to InterExchange's roster of existing programs in Chile, China, France, Ghana and Spain.
Teaching English abroad continues to be a popular way for young Americans to gain real-world teaching experience, learn about other cultures, and expand their horizons. InterExchange's new Teach English in Germany program is a cultural exchange program that matches Americans with German host families who would like to improve their English skills. Families agree to host the participant for a 6-week or 12-week stay, in exchange for approximately 15 hours of in-home English tutoring per week. Participants prepare lessons to assist children and adults with their English conversational skills. In return, participants receive a private room, full board, a flexible schedule, and lots of time off to sightsee, explore the local culture, and work on their own language skills. Current placements are in the cities or communities outside of Berlin, Cologne or Bonn.
"We've had a lot of requests for more Germany programs, and homestay programs such as this are an inexpensive way for young people or college students to add some international teaching experience to their resumes." says Tara Cavanagh, Working Abroad Program Manager. "Since it's a short-term program, its perfect for those who can only commit to being away for a summer, or one semester."
The Teach English in Germany program is currently open to adults 18 and over. InterExchange also offers the Au Pair in Germany program, which places young people who like to work with children with host families in Germany for up to a year.
InterExchange, Inc. is a non-profit organization dedicated to promoting cultural awareness through a variety of work exchange programs. For more than 40 years, InterExchange has been providing cultural exchange opportunities to students, professionals, families, and employers from all over the world.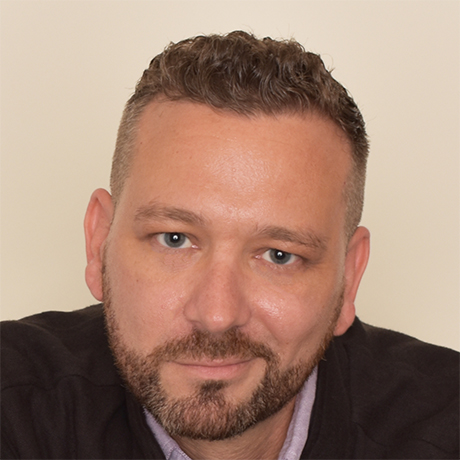 Matthew Graves
A fan of independent cinema and proponent of the Oxford comma, Matthew began his career at a Miami-based tech startup before returning to West Virginia University to pursue his M.A. in World Languages. He has worked at InterExchange since 2006 and currently serves as a Brand Marketing Manager.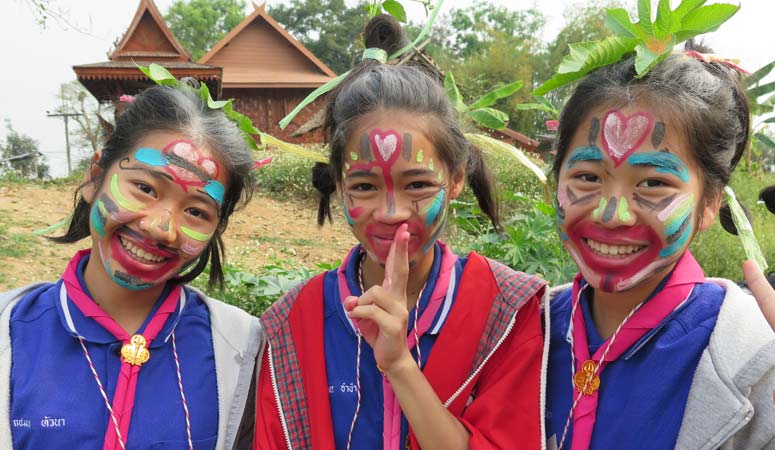 Boost your resume, earn a great salary, and immerse yourself in Thai culture!
Sign Up
Learn More