---
Teaching English in Italy Program Now Available
---
1 minute
InterExchange Working Abroad has just announced the addition of a new Teach English in Italy program.
The new Teach English in Italy program matches native-English speaking Americans with Italian host families who would like to improve their English skills. Participants stay with their host family for 6 to 12 weeks, where they prepare lessons for the host family and assist children and adults with English conversational skills. In return for 15 hours of English tutoring each week, participants receive a private room and full board.
"The informal and part-time nature of this teaching program makes it very easy for anyone to try teaching English abroad." says Tara Cavanagh, Program Manager for InterExchange Working Abroad. "Unlike other teaching abroad programs, there are no age limits or long-term commitments, and no previous teaching experience is necessary."
The program also allows flexibility. Participants arrange their tutoring schedule directly with their host family, making it easy to find time for sightseeing and appreciation of the laid-back Italian lifestyle.
"This program is ideal for anyone who wants to see the real Italy on a budget." Cavanagh adds, "Living with a host family allows you to take on the Italian way of life rather quickly, and we're fortunate to have many host families located in some of the most beautiful countryside in Italy." Current placements are in the scenic Le Marche region along the Adriatic Coast, centrally located for easy access to Rome, Bologna and Florence.
Teaching English abroad continues to be a popular and affordable way for Americans 18 and over to transition between careers, or spend a semester or summer abroad. InterExchange offers additional teaching programs in Chile, China, France, Germany, Ghana and Spain.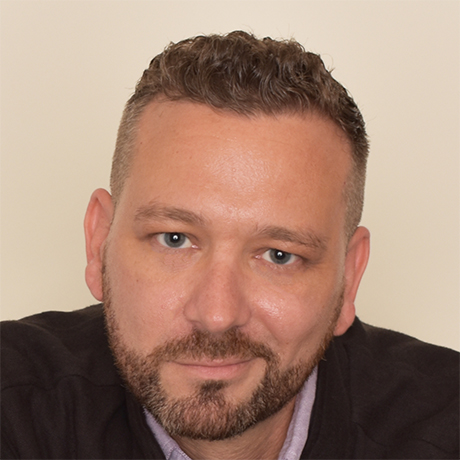 Matthew Graves
A fan of independent cinema and proponent of the Oxford comma, Matthew began his career at a Miami-based tech startup before returning to West Virginia University to pursue his M.A. in World Languages. He has worked at InterExchange since 2006 and currently serves as a Brand Marketing Manager.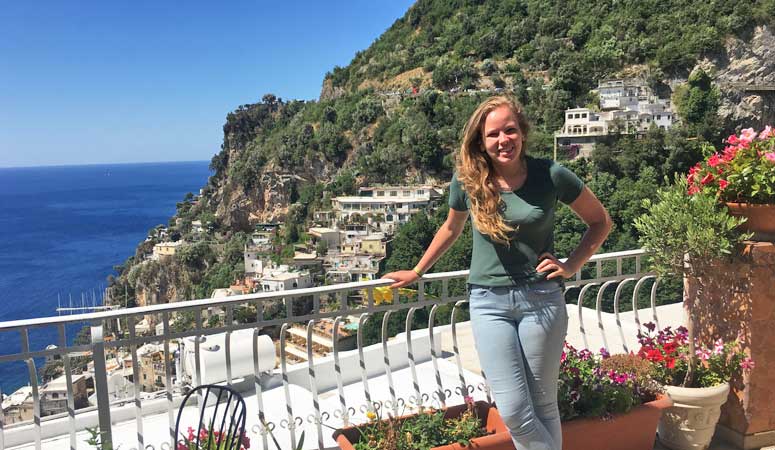 Teach English to your host family and explore Italy in your free time!
Sign Up
Learn More