---
Three New Year's Resolutions You CAN Keep: Ways to Better Your Life in 2010
---
2 minutes
We all know the top three resolutions that end up at the top of nearly everyone's list year after year: lose weight, quit various bad habits, be more organized, etc. InterExchange may not be able to help you exercise more, stop eating trans fats, or call your mother more often, but we would like to suggest a few options for fulfilling some of those other resolutions that may be a little further down on your list.
Resolution #1: Learn Something New
Learning something new requires going outside of your comfort zone to challenge yourself. Maybe you'd like to learn Spanish? Working Abroad offers programs in Argentina, Costa Rica and Peru that combine a language school program with a short-term volunteer assignment. You could spend a few weeks in 2010 studying Spanish, living in a different country, making new friends, meeting a personal challenge, and discovering something new about yourself at the same time.
Resolution #2: Enjoy Life More
Hate being tied down to a desk job or a 9 to 5 schedule? Did you know you can build your very own Work & Travel adventure in Australia or New Zealand? Work short-term seasonal jobs as you travel through some of the most beautiful places on the planet. There's no set itinerary. Our job placement assistance offices in each country will help you find jobs that suit your interests. But this isn't about work, it's about enjoying your life more, right? While you're there, don't miss out on the fun of some of our optional programs. You can catch some waves at a surf camp, learn how to scuba for a diving exploration of the Great Barrier Reef, live the rugged Outback lifestyle as a "Jackaroo" on a working Station Ranch, or one of our other options.
Resolution #3: Help Others
So you're committed to making the world a better place in 2010, and you want to do something that can really make a big impact? Start by becoming an International Volunteer. InterExchange works with respected volunteer organizations in India, Africa, Australia and South America, matching international volunteers with worthy projects. The experience can be life-changing. This year, you can help others, while making a real lasting change in yourself.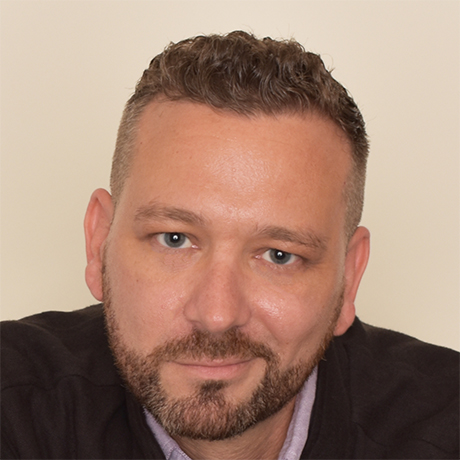 Matthew Graves
A fan of independent cinema and proponent of the Oxford comma, Matthew began his career at a Miami-based tech startup before returning to West Virginia University to pursue his M.A. in World Languages. He has worked at InterExchange since 2006 and currently serves as a Brand Marketing Manager.
Have the adventure of a lifetime in Middle Earth and fund your travels as you go!
Sign Up
Learn More