---
Fight Culture Shock Before You Travel
---
2 minutes
Culture shock: it's that persistent bugaboo that afflicts countless globetrotters. Even though culture shock is a well-known occurrence, it can take you by surprise. How could you spend much time looking forward to traveling, only to be disoriented, unhappy, and homesick once you arrive at your destination? Fortunately, there's a lot you can do to prevent culture shock before you even set foot on a plane. Here are a few tips:
1. Make Connections Before you Leave
A great way to inoculate yourself against culture shock is to meet people from the area you'll be visiting.  Check around your hometown or school and find out if there are any local clubs or meet-ups for people who are from that country.  If possible, attend an event and try to strike up a casual conversation with someone from the country. Chances are, you'll find at least one person who's very enthusiastic about sharing information about his or her home country and culture. Ask about the people, the climate, the landscape, and transportation systems in the country so you can get a better idea of what to expect.
2. Say Bon Apetit Before Bon Voyage
Food is a fantastic (and tasty) entré into a new culture. As you prepare to go abroad, find some restaurants in your area that specialize in the local cuisine. (Make sure it's authentic—American Chinese food can be a lot different from what you'll find in China!) Better yet, join a cooking class where you can learn to make a few dishes from the local cuisine. Consider it cultural sensitivity training for your tastebuds.
3. Brush up your Language Skills
You don't necessarily need to be proficient in the local language, but knowing the basics can be extremely helpful.  It will not only help you get around easier, but it will also make a good impression on the locals, as they will see you are at least trying to make an effort.  If you have a few months before going, you can take a course at a language school or university, or hire a tutor.  If you're on a budget, you can visit a local college's language department to see if there's a student who will practice conversations with you or teach you the basics.  Check your library for any free language-learning programs they may offer.  Or simply purchase a Rosetta Stone program, an iPod app, or another tech-savvy language tool.
Do you have any handy tips for keeping culture shock at bay? Share them in the comments!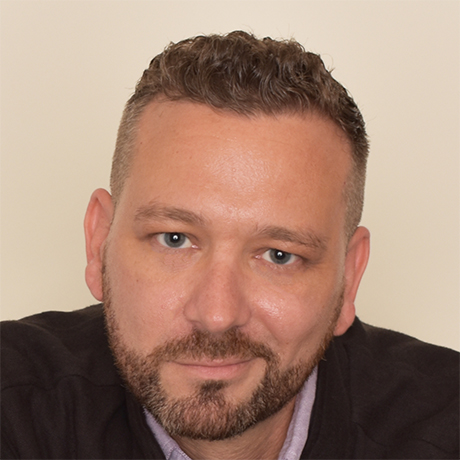 Matthew Graves
A fan of independent cinema and proponent of the Oxford comma, Matthew began his career at a Miami-based tech startup before returning to West Virginia University to pursue his M.A. in World Languages. He has worked at InterExchange since 2006 and currently serves as a Brand Marketing Manager.
Have the adventure of a lifetime in Middle Earth and fund your travels as you go!
Sign Up
Learn More