---
Top 5 Tips for Staying Healthy during your Working Abroad program
---
3 minutes
1.  Visit a doctor before you leave the USA
The first thing you may want to do is consult a travel doctor 4-6 weeks before you go abroad to get the appropriate vaccinations and medications, if necessary. The Centers for Disease Control and Prevention (CDC) website (www.cdc.gov) is a great resource for getting all the information you need about travelers' health. They have a comprehensive listing of travel clinics at http://wwwnc.cdc.gov/travel/content/travel-clinics.aspx. You can also select your destination(s) and see what vaccinations are recommended at http://wwwnc.cdc.gov/travel/destinations/list.aspx.
Before you go overseas, contact your destination country's Embassy to get a list of English-speaking doctors in the areas to which you will be traveling. That way, if you do get sick, you will be able to get treated even if you don't speak the local language. You should also make sure you are covered by international health insurance and always carry your insurance information with you. InterExchange offers affordable international health insurance (/content/114/en/Resources.html) for all participants.
You should bring any medications with you that you are currently taking as your prescription medication may not be available or could be very expensive outside the US.  Call your airline to ask how much of the medication you can bring.  You should also get copies of your prescriptions to take with you.
2.  Pack a first-aid kit
Put together a small bag filled with specific items you may not be able to find abroad. Your first-aid kit may include the following: prescription medications such as anti-malaria pills (carry copies of prescriptions), anti-diarrheal medication (e.g., Pepto Bismol, Immodium AD), sunscreen, hand sanitizer, pain relievers (e.g., ibuprofen, acetaminophen, aspirin), antihistamine (i.e., Benadryl), antibiotic ointment (e.g., Neosporin, Bacitracin), band-aids, mosquito repellant with DEET, Germol (antiseptic solution to put into water for bucket baths). You may also want to spray your clothing with a special repellant and sleep with a mosquito net if you are going to a place with a high risk of malaria.
If you have problems with jetlag, you can try a natural relaxing aid to help you adjust to the new time zone. Women should be aware that the stress of travel may affect the menstrual cycle.
3.  Eating food overseas
If you're not sure how your digestive system will react to eating different types of food, start taking acidophilus supplements about two weeks before you go. Acidophilus is a probiotic that aids in digestion. You can take one before each meal.
Once you are abroad, only eat food that is fully cooked and avoid food from street vendors. In developing areas, only eat fruit and vegetables that you can peel yourself and avoid salads. The water used to wash fruits and vegetables may be contaminated.
4.  Drinking water overseas
Do not drink tap water or fountain drinks in developing areas. Pass up ice at restaurants unless you know the water has been filtered. Don't brush your teeth with tap water and, when you bathe, avoid getting the water in your mouth.
At the same time, you must stay hydrated, especially in hotter places you may not be used to. You should carry bottled water with you wherever you go.
5.  Other risks
Avoid touching animals, unless you are in a program dealing with wildlife or helping stray animals. In these cases, always abide the rules of the project to avoid getting infected.
Above all, use common sense and don't forget to wash your hands frequently!
For further reference, consult the CDC's travel health tips for students studying abroad: http://wwwnc.cdc.gov/travel/content/study-abroad.aspx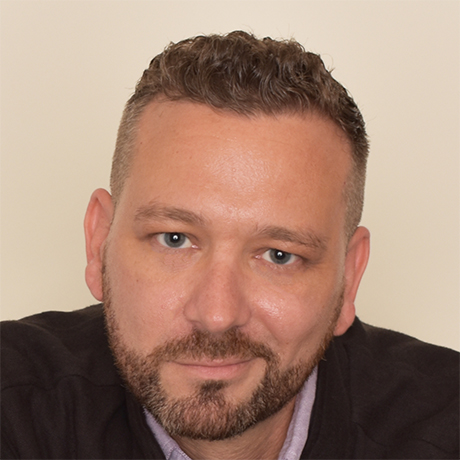 Matthew Graves
A fan of independent cinema and proponent of the Oxford comma, Matthew began his career at a Miami-based tech startup before returning to West Virginia University to pursue his M.A. in World Languages. He has worked at InterExchange since 2006 and currently serves as a Brand Marketing Manager.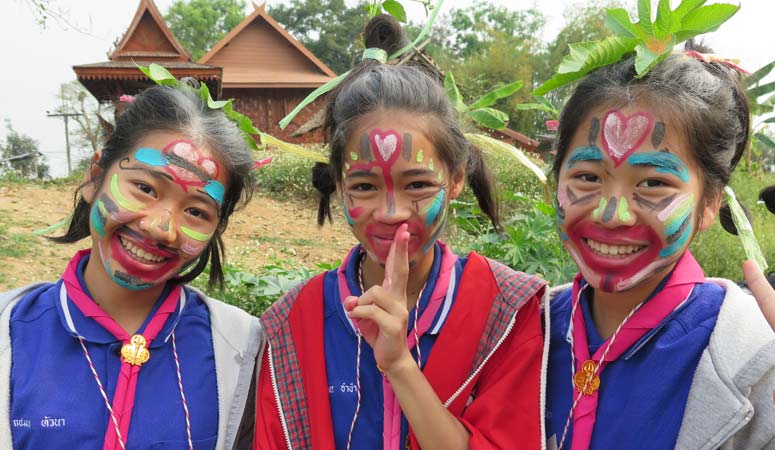 Boost your resume, earn a great salary, and immerse yourself in Thai culture!
Sign Up
Learn More