---
Favorite Fall Activities for Au Pairs in the USA
---
2 minutes
Photo courtesy of Pexels
Fall is here! Its cool breeze is bringing changing leaves, sweaters, and long nights your way. More Americans prefer fall than any other season – and with good reason! Along with beautiful weather, Fall is the season of beloved American holidays such as Halloween and Thanksgiving.
We want you to get the most out of this beautiful and festive season, so we have a few suggestions for you. We've listed some that can be done with kids, and others that are better to do with friends!
Fall Activities With Host Kids
S'mores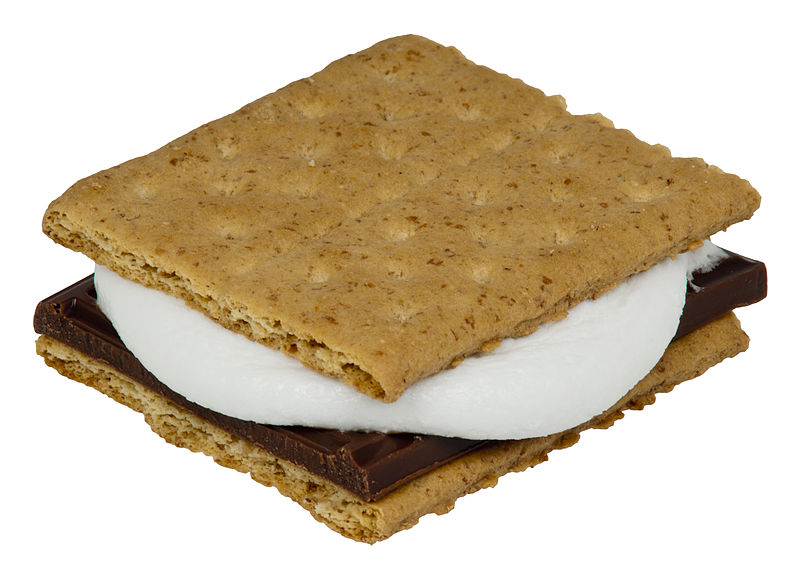 Photo courtesy of Wikimedia Commons
S'mores are tasty sweets! You make them by toasting a marshmallow over the fire, then making a sandwich with graham crackers, chocolate, and the toasted marshmallow. The marshmallow will melt the chocolate, making this treat a bit messy!
Apple Picking
Photo courtesy of Pixabay
If you live in an area where apples are grown, this is a great way to get some fresh air and to enjoy some crisp, delicious apples. It's a lot of fun for the kids, too!
Hayrides
Photo courtesy of Wikimedia Commons
Head to your local farm for this fun activity. You'll ride on a truck or tractor piled with hay bales as seats, as you explore a wooded area. You may run into some scarecrows along the way! Some hayrides may bring you to a pumpkin patch, where you can pick out the perfect Halloween pumpkin! Kids of all ages love hayrides.
Corn Maze
Photo courtesy of Pixabay
Corn mazes are large, life-sized puzzles, where you'll walk through fields of corn to find the exit! Often, you will have a number of clues to find. Small children might get lost if they are on their own, so team up with them, and keep your eyes on them!
Fall Activities With Your Friends
Haunted House
Photo courtesy of Wikimedia Commons
As we get ready for Halloween, many haunted houses will be popping up around town. You'll get the chance to walk through a house full of mummies, ghosts, witches, and other supernatural beings, all there to scare you. If you're the type of person who likes scary movies, this may be the perfect fall treat for you.
Bonfires
Photo courtesy of Pixabay
The crackle of an outdoor bonfire is a great way to spend a crisp fall evening. You may know someone with a fire pit in his or her backyard, or you may get a group of friends together to build a fire elsewhere – just make sure that you're safe and obeying local laws. Huddling around the fire is a great place to roast s'mores, tell stories, and enjoy the outdoors as the weather cools down.
Photo courtesy of Pexels
Fall is a great time to be in the United States! Enjoy this beautiful time of the year with your host family and your friends.
Stephanie Willhide
Stephanie started her career working for a cultural exchange program that supports English language learning in Chilean public schools. She came to InterExchange's Au Pair USA program in 2013, and now works as the Web Developer.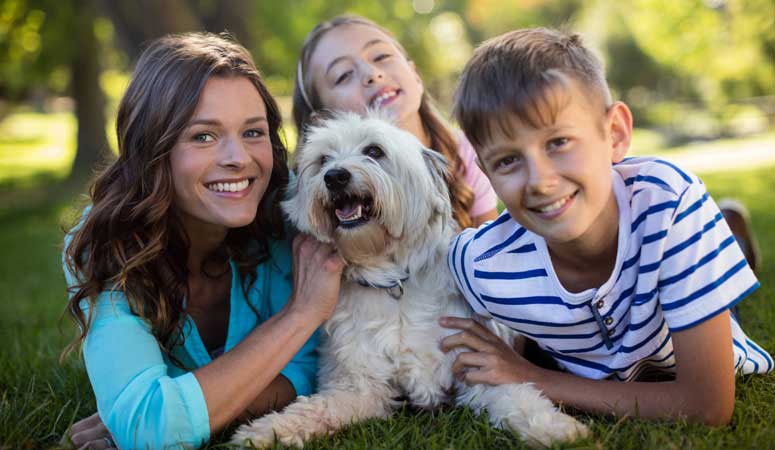 Experience life in the U.S. while living with a welcoming American family.
Sign Up
Learn More
Call Us