---
Four Common Mistakes When Applying For Your Social Security Number
---
2 minute read
Applying for your Social Security number isn't the most fun you'll have in the U.S., but it's a necessary part of your exchange experience. Hello, adulting! With a little time, research, and effort, you'll successfully have your Social Security card in your hand one to two months after arriving in the U.S.
Avoid delays by dodging these common mistakes when applying for your Social Security number.
Not registering in SEVIS
When processing your application, the Social Security office will check if you're registered in SEVIS. It's very important to register before visiting the Social Security office to avoid having your application canceled or delayed. After your arrival in the U.S., you have 10 days to register in SEVIS, and it takes 3-4 business days for your information to be processed.
Forgetting a Document
Now is the time to be extra organized! When you visit the Social Security office, you must bring:
Your passport, including your J-1 Visa
Your DS-2019 Form
Your I-94 Arrival/Departure printout or card
Social Security Application Form SS-5

This can be filled out at the office if you can't do it before.

Your 'Dear Social Security Officer' letter, included in your program materials
If you forget any of these things, you will be turned away from the office and will have to come back another day.
Misspelling Your Name
Whenever you fill out forms for the U.S. government, use your name exactly as it appears in your passport. Do not use a nickname or add or subtract part of your name that isn't in your passport- it can cause long delays in your paperwork! Be sure that your name matches your passport on every form you fill out.
Missing Office Hours
Every Social Security office in the U.S. has different hours, so you'll have to research the one in your town. Often, the hours of the office are very limited and it's easy to miss them! Once you're at the Social Security office, be ready to wait. It can take a few hours to submit your application. You cannot make an appointment to visit the Social Security office and will have to practice patience. We recommend bringing a physical book, in case there are restrictions on electronics. Water bottles and snacks are not allowed either. Don't be intimidated; we know you can do this!
A detailed guide on how to obtain your Social Security number can be found in your participant handbook.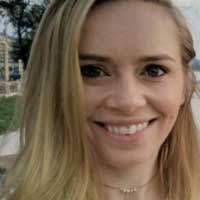 By Joy Lo
Joy is a huge advocate for cultural exchange. She's lived across the U.S. and various countries around the world including the UK, Australia and Indonesia. She has a unique perspective on working and thriving in other cultures. She's been a contributing author on Au Pair USA program.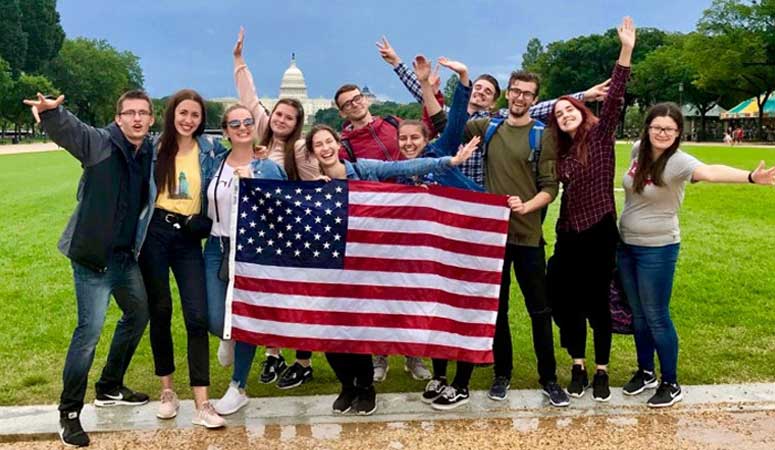 Experience American culture while working and exploring the USA
Sign Up
Learn More
Call Us