Tanya's Tips: Everyday American Slang
You know that moment when you understand every single word someone is saying, but you have no idea what they mean? That's the challenge of slang!
Are you ready to test your knowledge of American slang? Check out my tips so you're ready to talk like an American.
---
Play it by Ear
Wanna go to the Statue of Liberty today?
Let's play it by ear. I'm not sure what I'll be up to later.
What does play it by ear mean?
---
Take a Raincheck
So...whaddya think? Statue of Liberty today?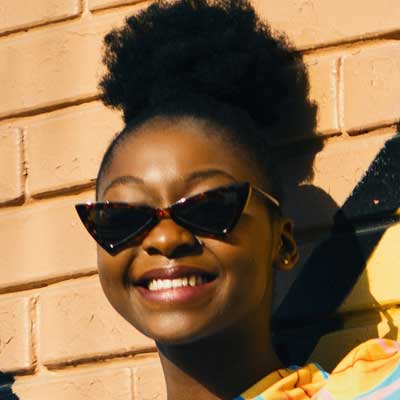 Nah, I'm gonna take a raincheck.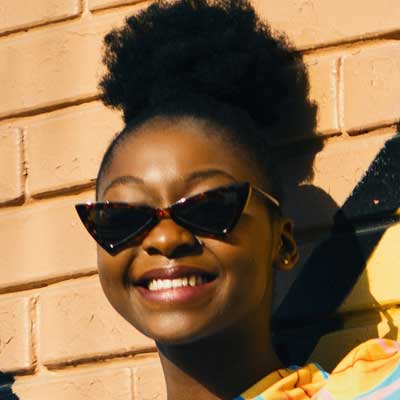 What does take a raincheck mean?
---
Get the Ball Rolling
How should we get from NYC to LA?
IDK! I'll get the ball rolling and check out InterExchange's road trip tips.
What does get the ball rolling mean?
---
Down to Earth
Don't you just love our new boss?
Totally! She's so down to earth.
What does down to earth mean?
---
Get Ripped Off
I wanna buy a new camera. Can you help?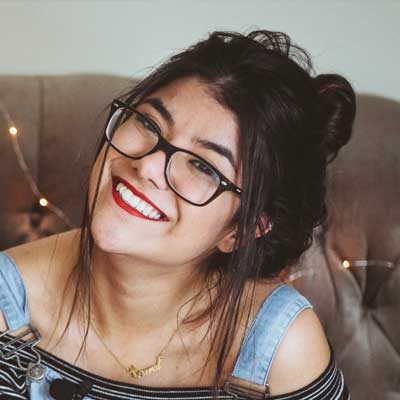 Sure! Let's see what Google says first. You don't wanna get ripped off!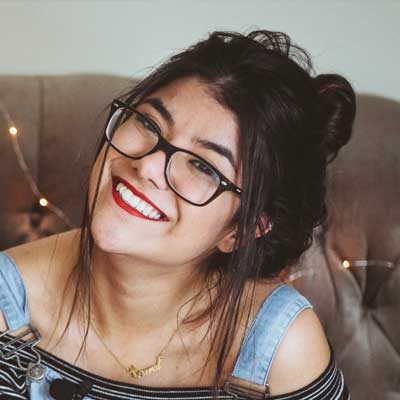 What does get ripped off mean?
---
Rings a Bell
Hey, do you remember who George Washington is?
That name rings a bell... isn't he America's first president?
What does rings a bell mean?
---
Drives Me up the Wall
I don't understand baseball! It's a crazy game.
What does drives me up the wall mean?
---
Kill two Birds with One Stone
Hey, I wanna get a selfie stick and cheap tickets to the Empire State Bldg.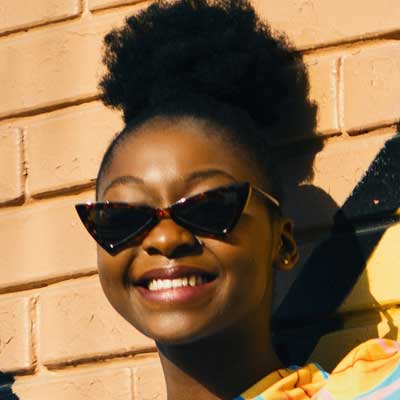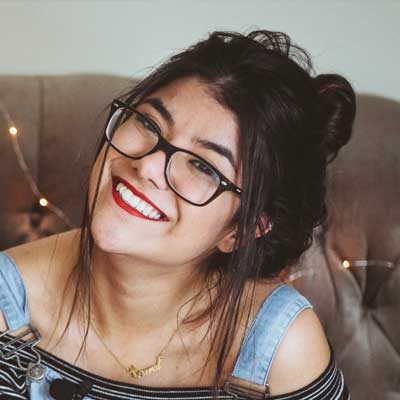 Let's kill two birds with one stone and go to the InterExchange Culture Desk!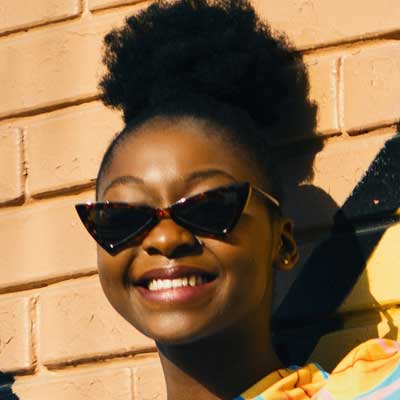 What does kill two birds with one stone mean?
---
Pig Out
I'm starving! Wanna get something to eat?
Yes! Let's go to a diner and pig out!
What does pig out mean?
---
Rip the Bandaid Off
I'm really nervous about being home sick!
What does rip the bandaid off mean?
By Tanya Burovtseva
An international exchange alumna originally from Ukraine, Tanya started her career at InterExchange in 2011. Tanya is passionate about travel and cultural exchange and enjoys meeting J-1 exchange participants at InterExchange events.