---
Tanya's Tips: How to Navigate America
---
0 minute read
"Be patient with yourself. We all set our expectations very high - and, most importantly, our expectations of ourselves. Give yourself a break and be patient. Things will fall into place."
That's just one piece of advice for newly-arriving exchange visitors from our very own External Engagement Manager, Tanya Burovtseva.
Originally from Ukraine, Tanya participated in multiple exchange programs before joining us at InterExchange in 2011. I recently sat down with her to discuss her experience and what wisdom she has to share with the newest generation of adventurous explorers.
By Mark Overmann
After studying in France and teaching in China, Mark was hooked on cultural exchange. He's worked in the field of international education and exchange for 15 years, and is InterExchange's Vice President of External Affairs.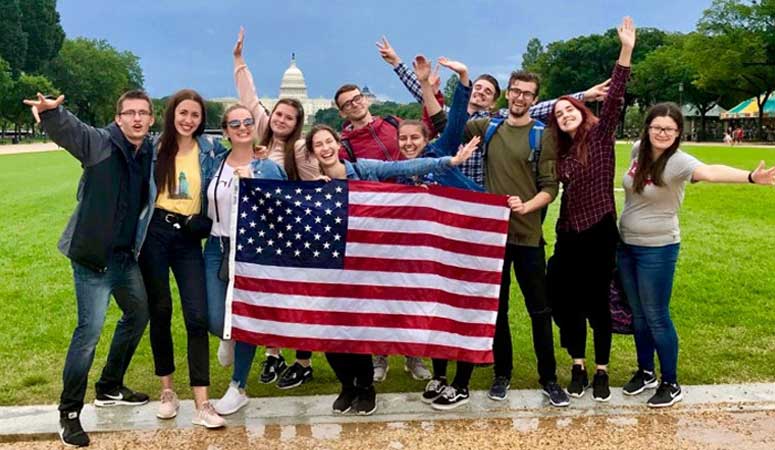 Experience American culture while working and exploring the USA
Sign Up
Learn More
Call Us