---
Win $100 For Your Best W&T Photo
---
1 minute
They say a picture is worth 1,000 words, but yours might be worth $100! That's right—it's time for the annual Work & Travel USA Photo Contest. We're looking for photos that best represent the wonderful world of working in the US. Send us your favorite photo of your everyday work experiences. Whether your photo shows you happily whipping up a latte, working a late shift with your favorite co-workers, or having a memorable interaction with an American customer—we want to see it! After all, there's nothing like a photo to show what Work & Travel USA is really like.
Enter now! First prize is $100; second prize is $75; and third prize is $50. Why not take your chance at winning?
To enter, email your photo to worktravel@interexchange.org. Make sure it is at the highest resolution and includes your name, email address, and phone number. Send non-digital photos to Work & Travel USA, 161 Sixth Avenue. New York, NY 10013.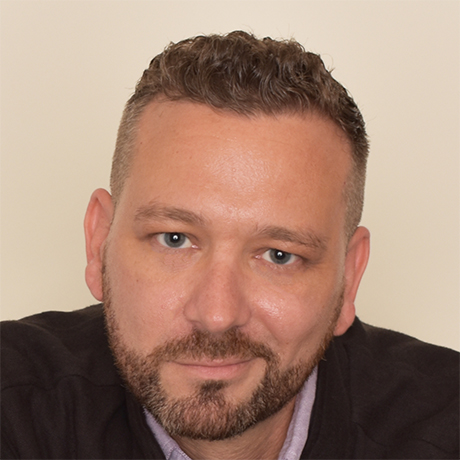 Matthew Graves
A fan of independent cinema and proponent of the Oxford comma, Matthew began his career at a Miami-based tech startup before returning to West Virginia University to pursue his M.A. in World Languages. He has worked at InterExchange since 2006 and currently serves as a Brand Marketing Manager.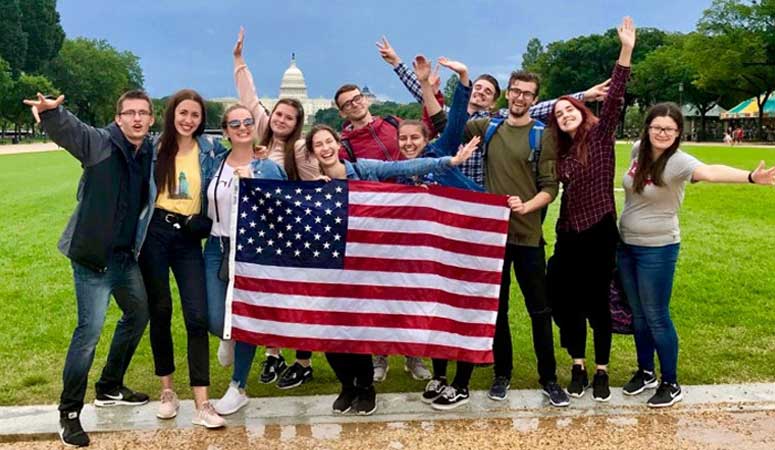 Experience American culture while working and exploring the USA
Sign Up
Learn More
Call Us