---
Top Tips for your International Staff this Holiday Season
---
1 minute
The Holiday Season is such a busy time of the year; it may be easy to forget that your international staff may be feeling homesick and overwhelmed.
Here are our Top 5 Tips to make your international staff feel welcome and included over the holidays:
1. Include your international staff in your holiday events- they will appreciate it!
2. If you are a large employer with a lot of international staff, why not organize an international holiday party?
3. Ask your international staff to talk about the holiday traditions in their home country to make them feel included.
4. Try to give your international staff time off. Although the holidays can be one of the busiest times of the year for your business, don't forget that your international staff will also appreciate time off to observe the holidays in their own individual ways; by going to church or synagogue, holiday parties or gatherings with friends from their home country.
5. Be patient: everyone handles the stress and excitement of the holidays differently. That feeling could be intensified for your international staff if they have never been away from home during the holidays.
Happy Holidays from InterExchange!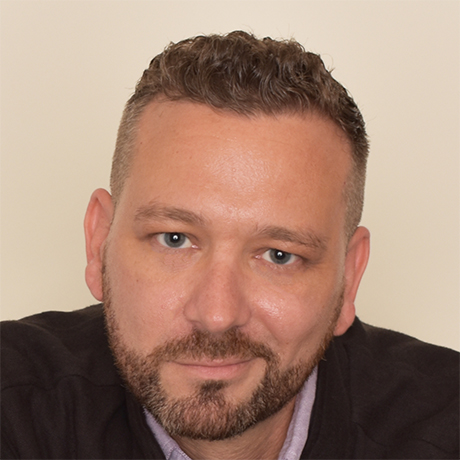 Matthew Graves
A fan of independent cinema and proponent of the Oxford comma, Matthew began his career at a Miami-based tech startup before returning to West Virginia University to pursue his M.A. in World Languages. He has worked at InterExchange since 2006 and currently serves as a Brand Marketing Manager.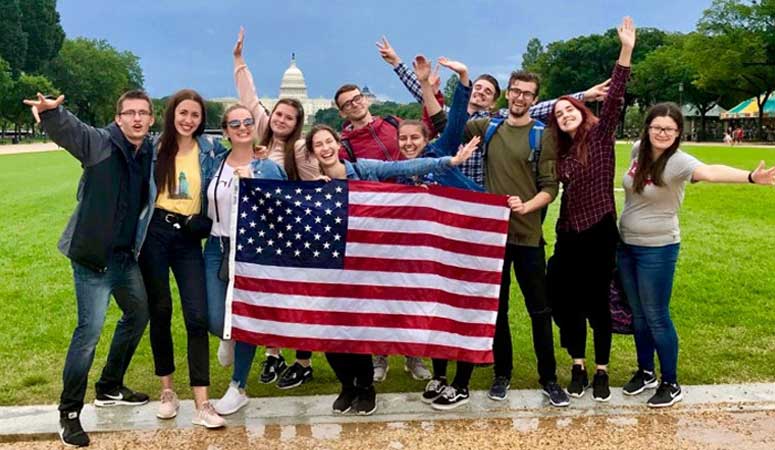 Experience American culture while working and exploring the USA
Sign Up
Learn More
Call Us