---
InterExchange goes to Washington!
---
1 minute
Representatives of InterExchange went to Washington, DC in early March for the 10th Annual Alliance for International Educational and Cultural Exchange's Advocacy Day.   The InterExchange team spent two days with colleagues from around the country that work in the field of cultural exchange, discussing legislation, Capitol Hill, and the upcoming season.
Alliance members visited 104 House and Senate offices and represented a record 26 states.  InterExchange met with staffers of Members of Congress from New York, New Jersey and Rhode Island and discussed different exchange programs, including the summer Work and Travel program. It was great to meet with such dedicated public servants in our nation's capital!
After our meetings, we got back to New York just in time to greet our first spring arrivals from Thailand. The season is finally starting, and we're looking forward to another exciting summer of Work and Travel!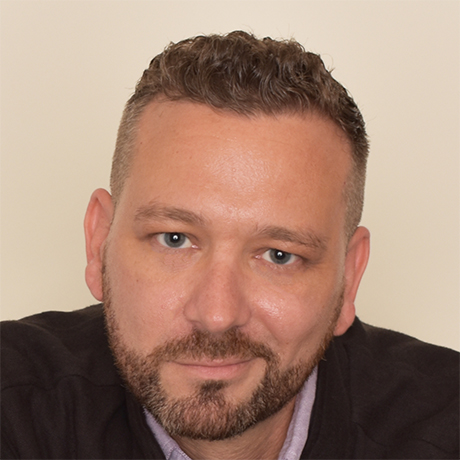 Matthew Graves
A fan of independent cinema and proponent of the Oxford comma, Matthew began his career at a Miami-based tech startup before returning to West Virginia University to pursue his M.A. in World Languages. He has worked at InterExchange since 2006 and currently serves as a Brand Marketing Manager.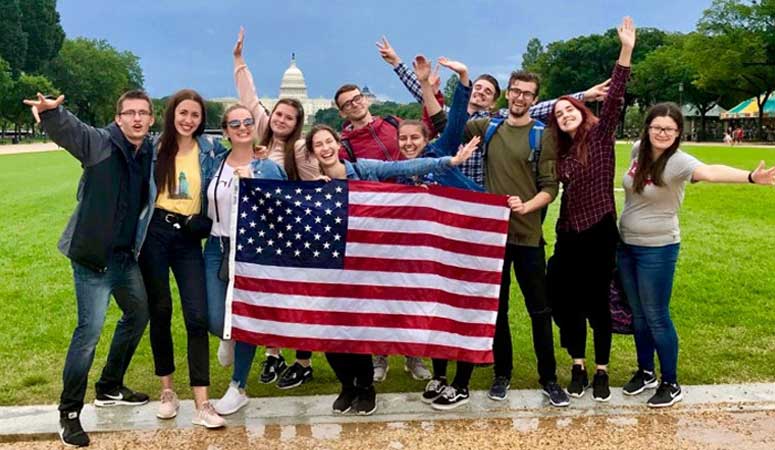 Experience American culture while working and exploring the USA
Sign Up
Learn More
Call Us