---
A warm welcome to our Thai students!
---
2 minutes
It's spring and that means it's time to welcome our new Thai students to the Work & Travel USA program!
On a recent cold, wet and windy March morning, a group of newly arrived Thai students huddled together in the New Yorker hotel to attend our Work & Travel USA Orientation.  Sarah Greenberg, our Work & Travel USA Program Associate, presented to a group of 80 students.  Sarah told them all the important information there is to know when starting a Work and Travel program in the USA: from SEVIS and insurance to travel directions to jobs and how to apply for a social security card.
We spoke with Sukanya, Jirarat and Tanet about their hopes and expectations for the program. This is the first time in the US for Tanet and Jirarat and they seemed a little nervous (but excited) as they talked about embarking on an experience of a lifetime!  Tanet, who will be working at McDonald's, explained the reason why he chose the Work & Travel USA participant_program_slug: "I want to practice English, learn about the US and how American people work.  When I go home, I will have an internship at Bangkok airport."  Jirarat wants to travel to historical cities on the East Coast such as Philadelphia.  She is an English major and hopes that the Work & Travel program will really improve her English communication skills.  This is Sukanya's second time on an InterExchange Work & Travel USA program.  She wants to experience the US again and improve her English before she graduates in business this year.  Already looking forward to traveling after she finishes her job, she has big plans to visit Arizona.
Launched in 2005, our Thai spring program has become more and more popular every year.  For most of our Thai participants, this is their first opportunity to work in the USA and the program offers them resume building work experience combined with a true taste of life in the USA.  For our American host employers who find it difficult to hire seasonal staff for a shorter spring season, our Thai students help prepare for the transition to the busy summer season.
Welcome to the USA!  We wish you all the best on your Work & Travel USA program!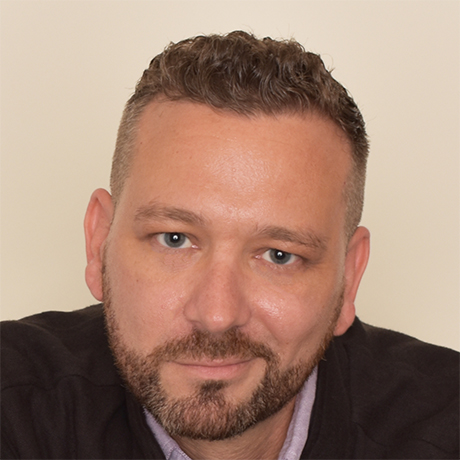 Matthew Graves
A fan of independent cinema and proponent of the Oxford comma, Matthew began his career at a Miami-based tech startup before returning to West Virginia University to pursue his M.A. in World Languages. He has worked at InterExchange since 2006 and currently serves as a Brand Marketing Manager.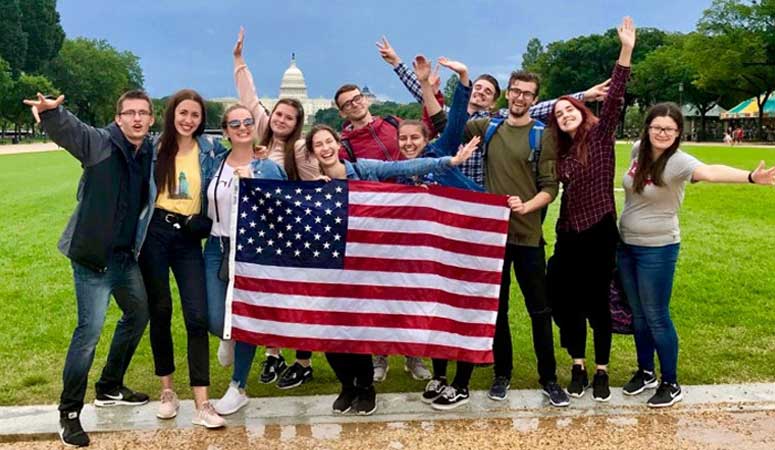 Experience American culture while working and exploring the USA
Sign Up
Learn More
Call Us