---
Bulgarian Work & Travel Participants Presented with First J-1 Visas for 2011 Pilot Program
---
1 minute
On Feburary 14, 2011, the U.S. Embassy in Sofia, Bulgaria, welcomed five Bulgarian students who were granted visas to work in the United States this summer as part of the Summer Work Travel Program.
In a ceremony attended by several TV networks and Bulgarian newspapers, the U.S. Ambassador to Bulgaria, Mr. James Warlick, took a few minutes with each student, asking them about summer jobs they've had before, the jobs they've secured for this coming summer, and if they plan on doing any additional travel or sightseeing during their summer in the U.S.
Mr. Warlick encouraged more Bulgarian students to apply for Work & Travel programs in the U.S., and said he hoped the time would come when Bulgaria would drop its requirement for entry visas to the U.S. "I hope one day they are completely dropped. I fully support the Bulgarian visa waiver, but this is a decision that will be taken by Congress, not me." said the ambassador.
InterExchange is the J-1 Visa sponsor for four of the Bulgarian students, and they will be working in the United States this summer as part of the InterExchange Work & Travel USA program.
We look forward to welcoming these participants to the U.S. this year, and look forward to working with many more Bulgarian participants in the future!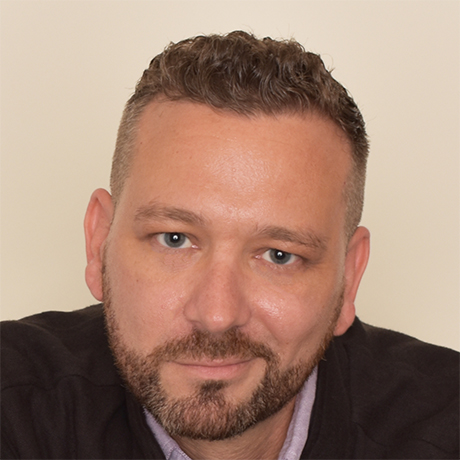 Matthew Graves
A fan of independent cinema and proponent of the Oxford comma, Matthew began his career at a Miami-based tech startup before returning to West Virginia University to pursue his M.A. in World Languages. He has worked at InterExchange since 2006 and currently serves as a Brand Marketing Manager.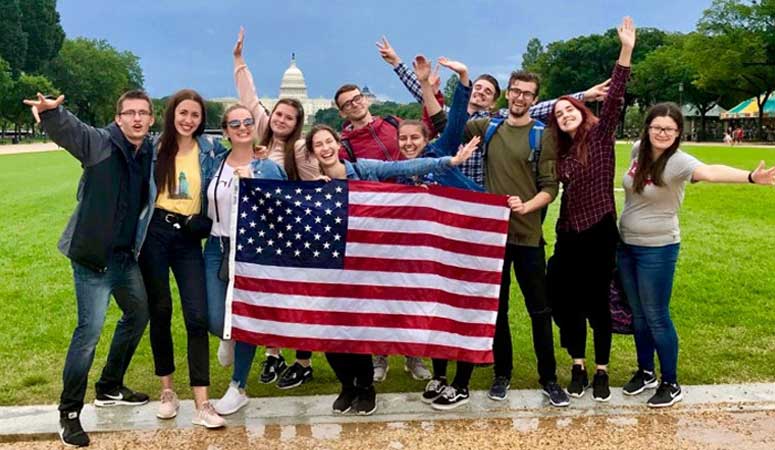 Experience American culture while working and exploring the USA
Sign Up
Learn More
Call Us