---
2011 WYSE 'Expand Your Horizons' Video Contest Just Announced
---
1 minute
Make a Video about Working in the U.S. and Win $2000!
WYSE has just announced the deadline for their 2011 video contest, and InterExchange encourages current participants to submit their video for consideration.
Grand prize is US $2,000!  All participants traveling on one of our Working Abroad, Volunteer, Work & Travel or Camp USA programs between July 1, 2010 and July 31, 2011 are eligible.
Entries must be under 3 minutes in length, and must be received by WYSE no later than August 19, 2011, at midnight CET. The winner will be notified in early October 2011.  We will also be announcing the winner on our Work & Travel USA Facebook page.
Visit http://wyseworkabroad.tumblr.com/ to see the 2010 winner's video.
You can read the terms and conditions of the competition here: http://wyseworkabroad.tumblr.com/termsandconditions.
InterExchange was thrilled to see one of our Camp USA participants, Rodrigo, win the 2009 WYSE Working Abroad "Expand Your Horizons" Video Contest!  Watch his video here to get some ideas for your own video.
Good Luck!
[youtube http://www.youtube.com/watch?v=KSIg8OECKPg&w=480&h=390]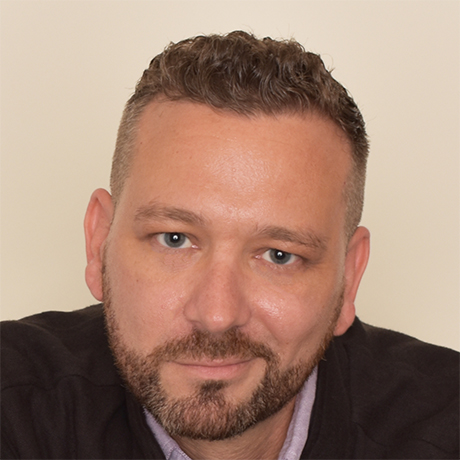 Matthew Graves
A fan of independent cinema and proponent of the Oxford comma, Matthew began his career at a Miami-based tech startup before returning to West Virginia University to pursue his M.A. in World Languages. He has worked at InterExchange since 2006 and currently serves as a Brand Marketing Manager.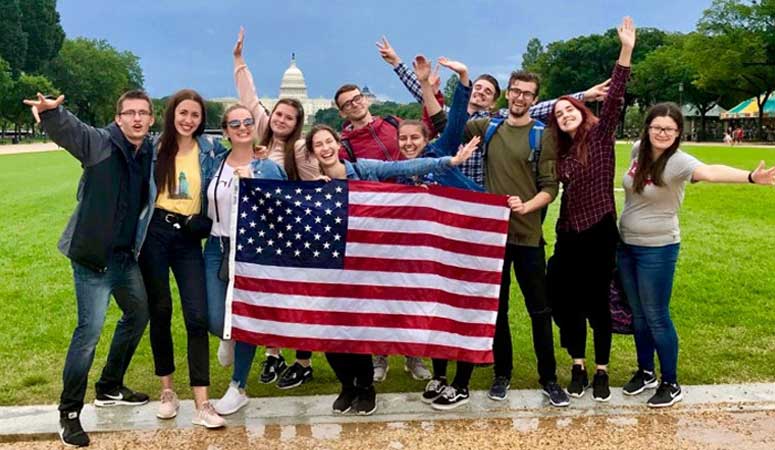 Experience American culture while working and exploring the USA
Sign Up
Learn More
Call Us