---
Welcome to USA Orientation for International Students in Virginia Beach
---
1 minute
Working in Virginia Beach this summer?
Kick off your summer in the area with a Welcome to the USA Orientation!
You are officially invited to the international student workers orientation on Thursday, June 2nd from 3:00 – 5:00pm at the First Baptist Church, 35th Street and Holly Road.
This event is hosted by the Virginia Beach Hotel Motel Association. Refreshments will be provided as well as lots of information about local transportation, housing, bikes and safety in Virgina Beach.
Read more about the event here.
Come meet new friends from all over the world and make your summer in the USA a fun and memorable experience!
Call 757-428-8015 or email info@vbhma.com for more information.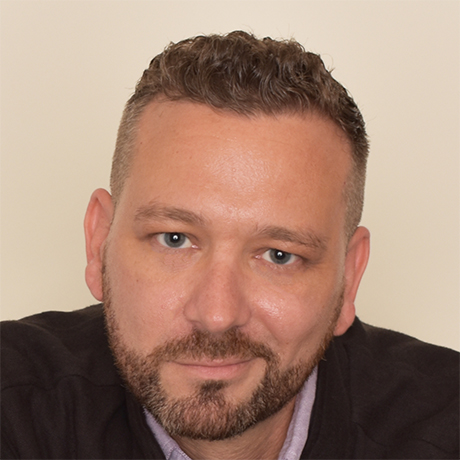 Matthew Graves
A fan of independent cinema and proponent of the Oxford comma, Matthew began his career at a Miami-based tech startup before returning to West Virginia University to pursue his M.A. in World Languages. He has worked at InterExchange since 2006 and currently serves as a Brand Marketing Manager.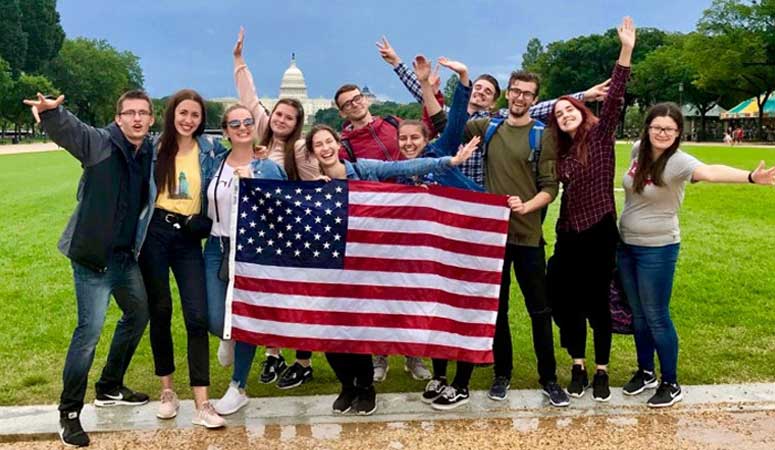 Experience American culture while working and exploring the USA
Sign Up
Learn More
Call Us