---
New Job Placements Available for Summer 2011 Work & Travel USA Participants
---
1 minute
Calling all Summer 2011 Work & Travel USA participants! Looking for a great job for the rest of the summer? If you meet the following requirements, you won't have to look any further, we've got fun jobs available now!
If your current job is ending before September 5, 2011 and you would like to continue working until the end of your program or DS-2019 end date, then InterExchange Work & Travel USA might just have the perfect job for you!
Contact us today at 1-800-621-1202 or email us at worktravel@interexchange.org in order for us to match you to one of our many available jobs. This is a free service to all our participants whose current jobs end before their work finish dates.
We have excellent jobs with competitive pay and many jobs offer pre-arranged housing. Some jobs require work until the end of October but others are more flexible.
Please call us as soon as possible at 1-800-621-1202 or email us to let us know:
When you are available to start your new job
When is the last day you are available to work
We look forward to matching you with a great job for this September and October!
Please note that if you were placed directly at a job by InterExchange and your employment date will not end before September 5th, your application for a new job will not be considered.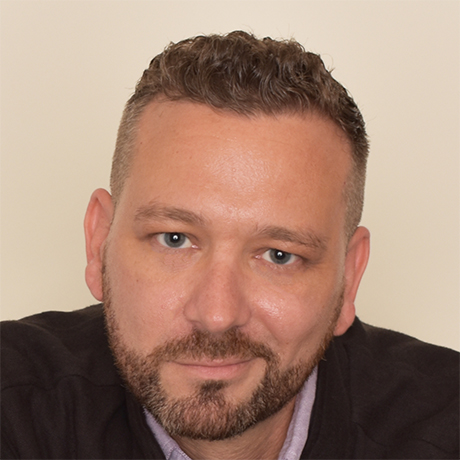 Matthew Graves
A fan of independent cinema and proponent of the Oxford comma, Matthew began his career at a Miami-based tech startup before returning to West Virginia University to pursue his M.A. in World Languages. He has worked at InterExchange since 2006 and currently serves as a Brand Marketing Manager.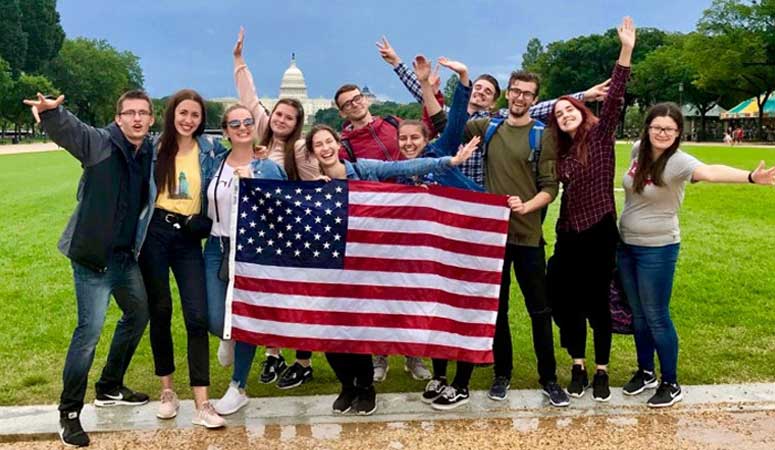 Experience American culture while working and exploring the USA
Sign Up
Learn More
Call Us