---
Announcing the Winner to the Share Your Super Story Contest!
---
0 minutes
Please join us in congratulating Yuting Ye from China, the winner of the InterExchange Work & Travel USA Share Your Super Story contest! We received many outstanding entries and we'd like to thank all of you who submitted personal stories, photos and videos to tell us about your super experiences in the U.S.
Check out our favorite photo (and illustration!) submissions on our Facebook page and stay tuned for quotes from our favorite essays soon.
Watch Yuting's video below to learn about her role as a cultural superhero!
Ani Kington
Originally from Columbus, Ohio, Ani is a fan of exploring new places through photography and the local cuisine. After earning her BFA in photography from NYU and gaining communications experience at International Planned Parenthood Federation, she joined InterExchange in 2012, and worked as the Marketing Producer until 2016.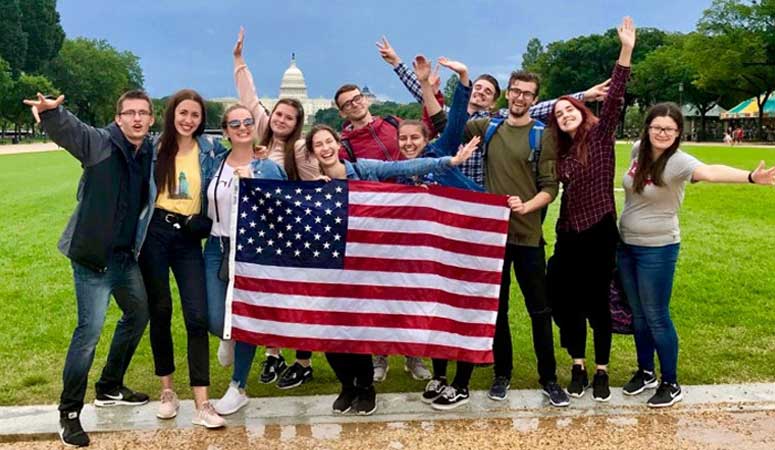 Experience American culture while working and exploring the USA
Sign Up
Learn More
Call Us