---
Getting FireSMART in New York City!
---
1 minute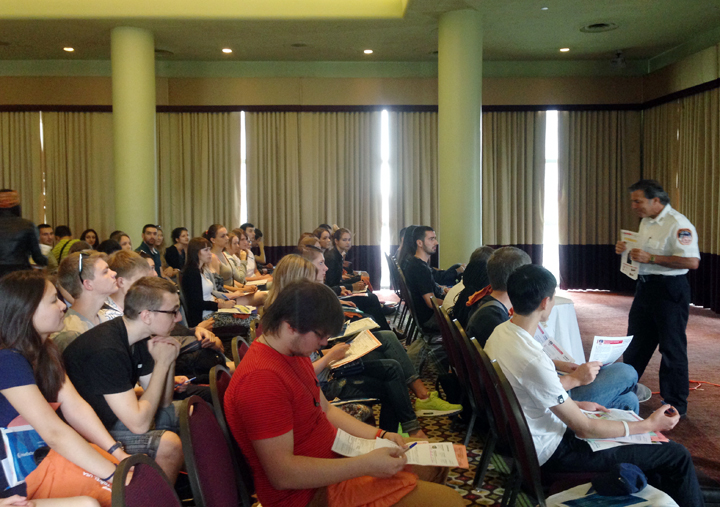 Have you ever wondered about the day-to-day challenges of living by yourself in a foreign country? Dealing with culture shock, speaking in a foreign language and adjusting to a new culture are just a few.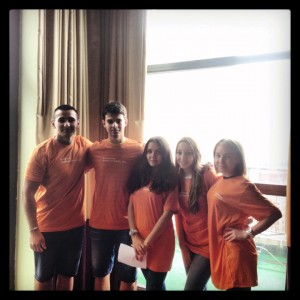 For most InterExchange Work & Travel USA participants, their visit to the U.S. is also the first time they will be living on their own for up to four months. This includes arranging affordable, safe and temporary housing, cooking their own meals, and adjusting to daily American life. To help our participants have a great and safe experience during their stay in the U.S., InterExchange hosted a series of fireSMART trainings in New York City to raise awareness of simple and easy ways for our students to stay safe while enjoying their stay in the U.S. The FDNY Foundation contributed their time by facilitating these trainings for up to 300 participants from all over the world and helped them become more fireSMART!
The students learned how to spot fire hazards and what to do in the event of a fire in their home or at work. The participants were trained on how to inspect their homes for fire hazards, were given cooking safety rules in the kitchen and learned how to use their electrical appliances properly. These trainings also helped participants learn new English words, such as 'carbon monoxide', and provided them with helpful handouts to use during their stay. FireSMART is the way to be!
Tanya Burovtseva
An international exchange alumna originally from Ukraine, Tanya started her career at InterExchange in 2011. Tanya is passionate about travel and cultural exchange and enjoys meeting J-1 exchange participants at InterExchange events.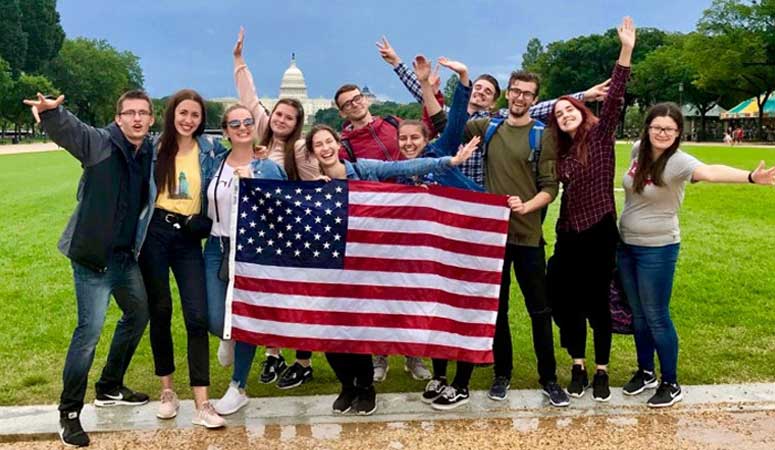 Experience American culture while working and exploring the USA
Sign Up
Learn More
Call Us