---
Join Our NYC Virtual Recruitment Tour & Be Ready for Winter!
---
1 minute
NYC Virtual Recruitment Tour Dates Only Available August Thru September!
Ready to complete your winter team while enjoying summer in New York City? Our Virtual Recruitment Tour allows you to interview 20-30 English-speaking, motivated international students in one day via Skype from our NYC office. You can find excellent candidates to fill open positions for your winter season, while enjoying the attractions, restaurants and sites of New York City!
We'll cover travel expenses for each employer hosting 10* or more students through our program.
Sign up today and be ready for your next peak season!
Interested in general winter hiring? Explore our other recruiting options or contact us at 917.305.5410 or tours@interexchange.org.
www.InterExchange.org/nyc-winter2014
*Per employer representative, hiring minimums apply.
Ani Kington
Originally from Columbus, Ohio, Ani is a fan of exploring new places through photography and the local cuisine. After earning her BFA in photography from NYU and gaining communications experience at International Planned Parenthood Federation, she joined InterExchange in 2012, and worked as the Marketing Producer until 2016.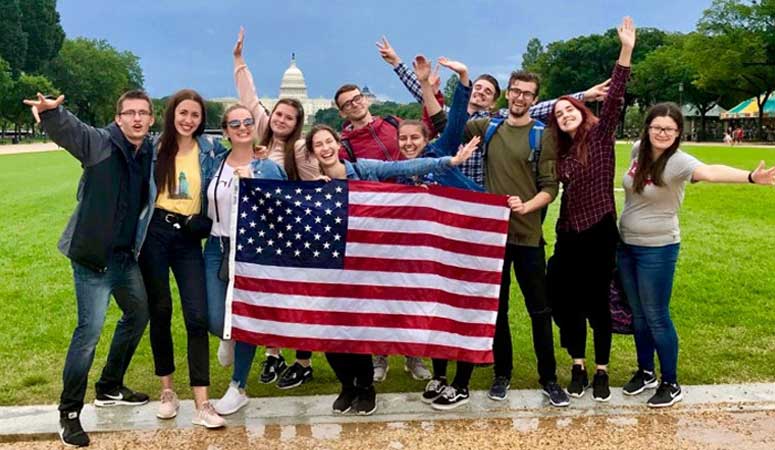 Experience American culture while working and exploring the USA
Sign Up
Learn More
Call Us