---
The Benefits of Hiring Early for Summer 2015
---
1 minute
Our Work & Travel USA employers already know the benefits of a diverse seasonal staff, especially the fantastic opportunities for cultural exchange and learning. To take full advantage of the work and travel program and the many qualified and motivated international students available, start planning and recruit your seasonal staff early!
Planning ahead for busy seasons means less stress once your peak winter or summer season comes around, and more time to focus on other areas of your business. To get started, complete our free online registration or contact us directly - call us at 1.800.621.1202 or email worktravel@interexchange.org.
Ani Kington
Originally from Columbus, Ohio, Ani is a fan of exploring new places through photography and the local cuisine. After earning her BFA in photography from NYU and gaining communications experience at International Planned Parenthood Federation, she joined InterExchange in 2012, and worked as the Marketing Producer until 2016.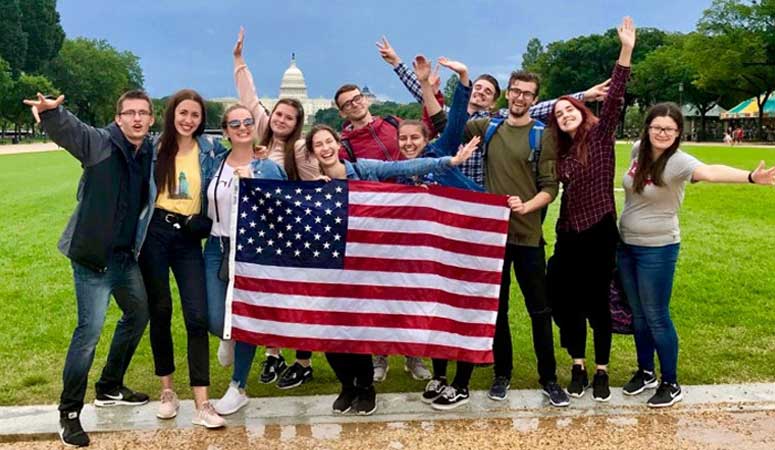 Experience American culture while working and exploring the USA
Sign Up
Learn More
Call Us