---
Tour of the New York County District Attorney's Office
---
1 minute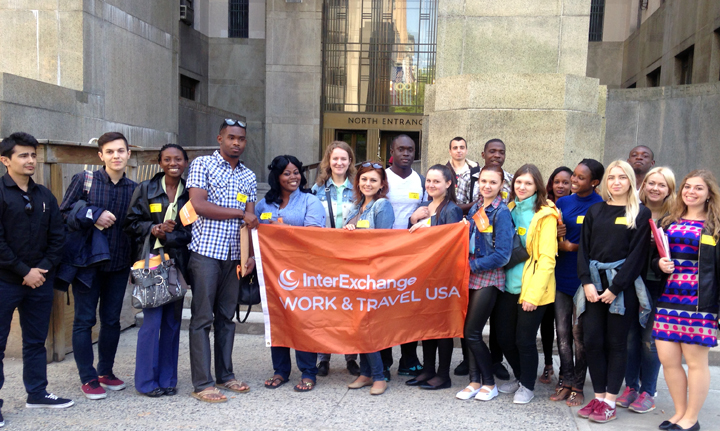 Last week, InterExchange participants learned about the New York County justice system with a visit to the New York District Attorney's office. Assistant District Attorney Vanessa Puzio from the Special Victims Bureau was kind enough to spend her morning teaching InterExchange participants how the American criminal justice system is structured. Participants learned the difference between how misdemeanors and felonies are handled after arrest, and were able to compare the process to that of their own countries.
The most exciting part of the tour was visiting two courtrooms to see different parts of a trial!
Thanks to Jennifer Carino with the Community Partnerships Unit and ADA Vanessa Puzio for helping us set up the tour!
Tanya Burovtseva
An international exchange alumna originally from Ukraine, Tanya started her career at InterExchange in 2011. Tanya is passionate about travel and cultural exchange and enjoys meeting J-1 exchange participants at InterExchange events.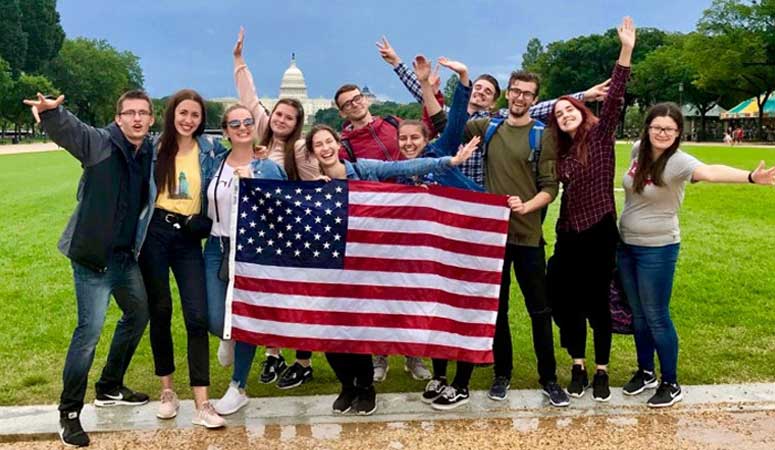 Experience American culture while working and exploring the USA
Sign Up
Learn More
Call Us