---
Summer Work Opportunities with InterExchange Working Abroad
---
2 minutes
If you're a college student or a teacher who has some free time this summer, working and traveling abroad is the ideal way to spend your long summer vacation. But why should you do a cultural exchange program over simply backpacking around your chosen destination? The answer is easy: to set yourself apart by giving yourself important resume building experience.
As a college student, you know that competition for jobs will be fierce once you graduate. By investing in a work or volunteer program abroad, you're giving yourself an edge over thousands of university graduates that are vying for the same jobs you are. In today's global economy, most employers are looking for candidates with international experience. An experience abroad affords you the opportunity for personal growth, cultural awareness, and adaptability. During your program abroad, you become more independent and develop important problem-solving and time management skills. If you have the same credentials as someone else who has not been abroad, you're likely to be selected over that person because you've shown maturity, independence, and initiative by going to a foreign country.
As a teacher, you know that re-connecting with your students can sometimes be a struggle, especially after an entire summer off. By teaching English abroad, you can keep those skills and instincts sharp, enhance your foreign language skills and cultural sensitivity when teaching international students or minorities in your own classroom. Should you need a break from teaching over the summer, why not consider a summer spent volunteering or working and traveling in a completely different country? Working or volunteering abroad will refresh your mind and benefit your teaching style.
There are many different types of cultural exchange opportunities offered by InterExchange Working Abroad. Nearly all of our programs can be completed during the summer. We offer summer au pair placements in France, Spain and Turkey for 2-3 months. You can also teach English in Europe (Austria, France, Germany, Italy and Spain), Ghana and Ecuador. Our work & travel programs in Australia and New Zealand are great for the summer as you can benefit from casual work opportunities in an entirely different hemisphere, not to mention experiencing winter in July! We also offer volunteer projects in the summer with placements in Australia, South and Central America, Ghana and India.
So, if you have the spirit for adventure and want to build your resume, apply now to one of our summer programs. As an extra incentive, if you submit your pre- and full-application to Working Abroad by May 15, 2011, you will be entered into a drawing for a $50 Barnes & Noble gift card for a new travel guide for your next adventure!
We hope to see you abroad this summer!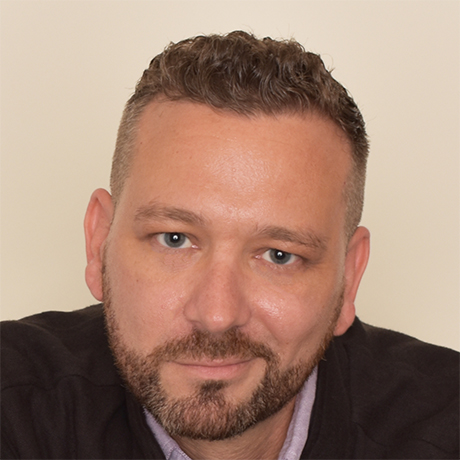 Matthew Graves
A fan of independent cinema and proponent of the Oxford comma, Matthew began his career at a Miami-based tech startup before returning to West Virginia University to pursue his M.A. in World Languages. He has worked at InterExchange since 2006 and currently serves as a Brand Marketing Manager.