---
New Zealand is Open for Business!
---
2 minutes
Aotearoa…Middle Earth…New Zealand.
Many countries inspire visions of snow-capped peaks, deep blue lakes and rolling green hills but few countries can claim such diversity of terrain as New Zealand, which has all of these and more. Have you ever wanted to climb on a glacier in the middle of the summer, then take a short drive and kayak in the most pristine waters you'll ever find? Or maybe you're seeking the thrill of going to the "adrenaline sports capital of the world"?
The New Zealand is Open campaign has been launched to remind visitors and work and travel participants that New Zealand is a great place to visit! Chief Executive Kevin Bowler said one of the best things people could do to show support for Christchurch in light of the recent earthquake is to visit New Zealand. "A strong tourism sector is vital for the New Zealand's economy and a strong economy will help Christchurch get back on its feet faster. We want visitors to know that the reasons behind New Zealand being considered among the top two places in the world to visit in 2011 are as valid today as they were when CNN said it in January."
If you are looking for a new challenge and are eager to explore the many delights of New Zealand, InterExchange Working Abroad offers work and travel and au pair programs in New Zealand.
Submit your full application to Working Abroad by May 15, 2011 to be entered into a drawing for a $50 Barnes & Noble gift card. You can apply it toward a new travel guide to use during your Working Abroad adventure!
Become a fan of our InterExchange Working Abroad Facebook page to learn more about our amazing programs Down Under and become a fan of New Zealand 100% Pure on facebook, the official page for New Zealand tourism. Check out the incredible pictures and start planning your Working Abroad adventure today.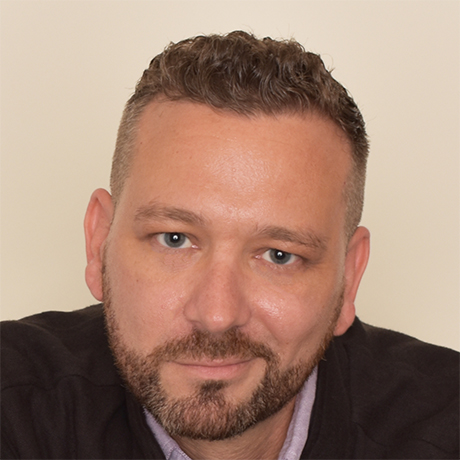 Matthew Graves
A fan of independent cinema and proponent of the Oxford comma, Matthew began his career at a Miami-based tech startup before returning to West Virginia University to pursue his M.A. in World Languages. He has worked at InterExchange since 2006 and currently serves as a Brand Marketing Manager.
Have the adventure of a lifetime in Middle Earth and fund your travels as you go!
Sign Up
Learn More