Are you going to Germany anytime soon with our Au Pair program? Or maybe you will just be visiting after completing another one of our programs in Europe. If you are,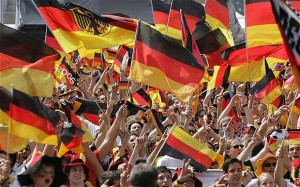 Lonely Planet has a list of Cultural Do's and Don'ts that will help you along as you interact with the community you are staying in.
Learning cultural differences of a country before touching down is a great way to prepare yourself for traveling abroad. Every culture has customs and social guidelines that, even if we don't agree with, are important to follow when we are visitors.
Do you have any insightful or funny stories about the ins-and-outs of learning about another culture's customs while traveling? Let us know!