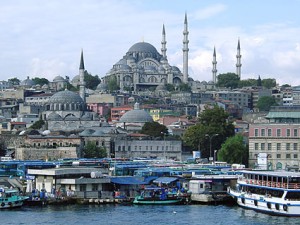 One of our favorite programs at InterExchange Working Abroad is Au Pair Turkey. The families in Turkey are welcoming and many of the communities they live in are either on the coast or near Istanbul.
Turkey is one of those countries that thankfully hasn't been overrun with tourists in the summer and you can take advantage of the relative calm to really experience the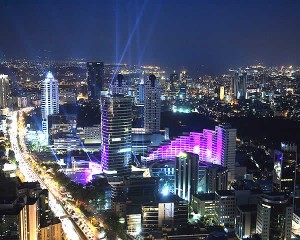 amazing culture of this East-meets-West country. The chance to experience the juxtaposition of the new and old in this country, not to mention that is spans both the European and Asian continents, is such an amazing opportunity. With amazing city-life, shopping galore, beaches and hiking and an interesting culture that is all it's own, being an au pair in Turkey is a once-in-a-lifetime opportunity.
Lonely Planet has a great write-up of the attractions of Istanbul, complete with mouth-watering food descriptions and ways to orient yourself with the city and its waterways. Take a look at A Perfect Day in Istanbul and Navigating Istanbul by Night to get a taste of your time abroad in beautiful Turkey!