---
Going Dutch
---
2 minutes
InterExchange Working Abroad Ambassador Julie, Au Pair Netherlands:
My first week in the Netherlands passed like a whirlwind. I envisioned a relaxing plane ride from Houston to Amsterdam, during which I could catch up on reading, writing and sleeping.
My home away from home[/caption]
Instead, I somehow managed to a) sit in the wrong seat, b) fall asleep within the first half hour and almost miss my meal, and c) have a bottle of eye drops explode in my face.
Did I mention I'm not the most graceful person?
No matter, I still had at least four hours… wait, what?! We're here? Before I knew it, I had landed in Amsterdam, with none of my to-do list items completed! I hurriedly grabbed my belongings, went to baggage claim, and staked out a spot at a Starbucks (I know, they're everywhere) to wait for my host family.
After they arrived, we embarked on the two-hour car drive back to Venlo. We chatted the entire way, with the exception of me dozing off for about twenty minutes. I was able to drop off the luggage in my new room, get a quick tour of the house, and then we were off again! The neighborhood was hosting their second annual running marathon, a festive community event. Nearly EVERY family was out in the street, armed with a drink in one hand and a fried appetizer in the other (the Dutch love their fried food). There were tables, chairs and several live instrumental bands – one on every street in fact, so the music could follow the runners! I was able to catch the last four laps of the race, and the enthusiasm of the crowd never wavered.
Nick made A LOT of wishes with this handful of dandelions.[/caption]
I began working the following day, and I was up bright and early. I spent the week getting acclimated to my new life as an au pair for Nick (age 8), Timo (age 6), and Klara (age 2). During the day, I mostly do household chores and look after Klara. One-on-one sessions with Nick and Timo allow me to give them more individual attention and help them with their English. And on Wednesdays and Fridays, I prepare dinner (this week is corn chowder and pizza).
At the end of the first week, I finally felt like I could relax and take in my surroundings. The area where they live is beautiful and diverse: I can cycle to a local nature preserve, as well as the Venlo city center. Just outside the front door is a small park and a pond, which I'm told freezes over in the winter. Ice skating, anyone?
My to do list may still be unfinished, but I am so grateful that I was immersed in Dutch culture from the beginning. It allowed me to transition to life in the Netherlands with ease, and now I feel more prepared for future adventures.
Find out more about being an au pair in Europe on the Working Abroad website!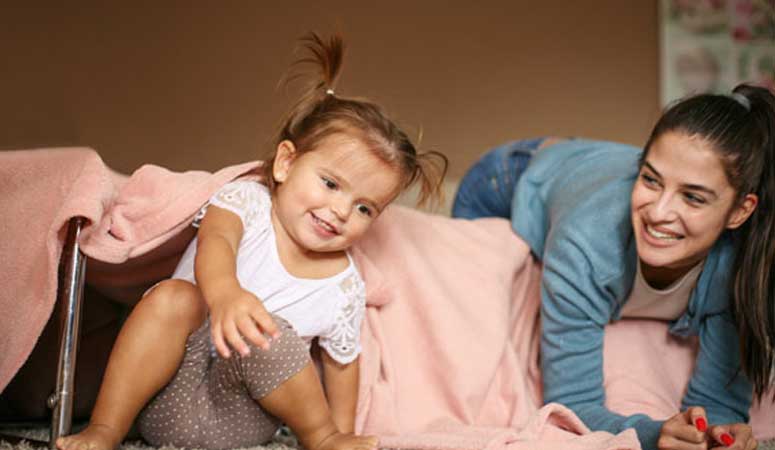 Enjoy the beauty and fun culture of Holland with a loving Dutch host family!
Sign Up
Learn More