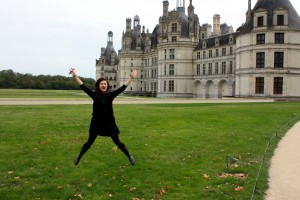 Future travelers and Working Abroad alumni looking for another adventure overseas — apply between now and January 31, 2013 and we'll waive the $75 processing fee that is usually applied with full applications. 
Just a post-Holiday present from us to you to make your trip abroad that much easier!
Check out our programs to see where in the world you can go in 2013! Whether you want to volunteer abroad, teach English, become an au pair or join one of our work programs, we'll make sure you find the right program to reach your goals. And check back as we add more countries and program options in the coming months!