---
Highlights from Carnaval 2013 in Maastricht, the Netherlands
---
0 minutes
From InterExchange Working Abroad Ambassador Julie, Au Pair Netherlands:
One incredible perk of being an au pair in Europe is being able to partake in the local festivals of your host country. The Carnival (spelled Carnaval in Dutch) in Maastricht is comparable to Mardi Gras in New Orleans, with slightly fewer beads. There are parades, people dressed in outrageous costumes, and you'll find yourself singing along (despite not knowing the words) to the raucous songs as you walk down the street!
Enjoy the highlights of my Carnaval experience below: 
http://www.youtube.com/watch?v=ISWi6rK3Ac4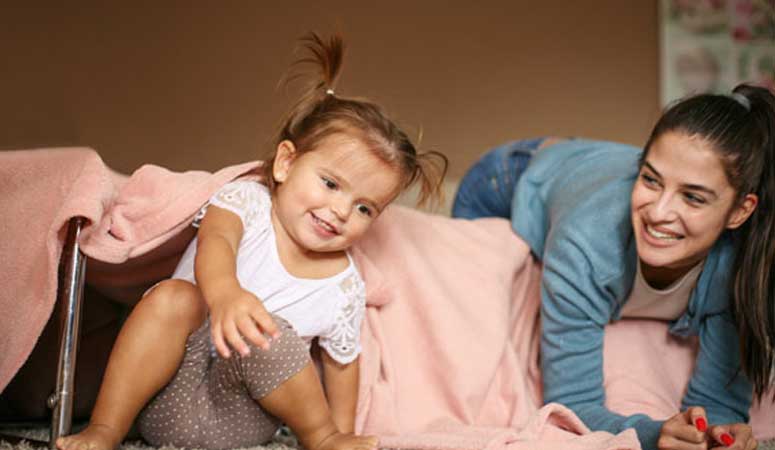 Enjoy the beauty and fun culture of Holland with a loving Dutch host family!
Sign Up
Learn More