Summer is coming. How will you spend it?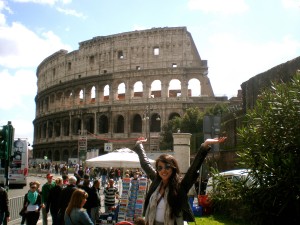 The French Riviera or the day shift at Dairy Queen? A Roman holiday or sunburns at the public pool? Cheering on a matador in Spain or sitting in the bleachers at the ballpark?
If you are a North American citizen and want to go abroad this summer for an adventure of a lifetime, apply now for a short-term position teaching English in one of 10 countries.
Our Working Abroad programs offer meaningful opportunities to experience another country and culture while gaining international work and volunteer experience.
And if you submit your online application by 3/31/2013, we'll waive the $75 processing fee. Think about all the gelato you can buy with $75!