---
Tips for Choosing a Host Family
---
2 minutes
Photo courtesy of Laurel Weaver.
Being an au pair abroad is an incredible, life-changing experience. You work in another country for up to a year, giving real insight into how people in another part of the world live.
It's also a big commitment, and therefore a decision that shouldn't be made lightly. It is important to make sure that the host family is a good fit for you, and vice versa. Since it can be a scary and intimidating choice to make, I've compiled some tips that I think will make the process a little easier.
1. Be clear about what you want from the experience.
What do you value most, in this opportunity to live abroad? Is it to travel to other countries nearby, immerse yourself in the life of the host family, learn a new language, meet new people, or gain experience working with children? Think about how you want to spend your free time, and keep it in mind when you talk to potential host families.
2. Develop some questions based on those expectations.
Some examples: Are they flexible with the schedule (allowing you to take off the occasional Friday or Monday for a weekend trip)? Do they have a bike for you to use, or will you be near public transportation? Will you be included in family gatherings? Are you welcome in the common areas of the home? How would they describe their parenting style?
3. Review the host family's profile very carefully, and imagine yourself performing the required tasks.
Is it compatible with your personal schedule, or something that you can reasonably adjust to? Do you have enough free time to relax and meet people? Do you prefer a very regimented, or more flexible routine? If they currently have an au pair, ask to speak to that person as well.
4. Skype with the family at least 2-3 times before deciding.
Ask any lingering questions you may have. Don't be shy in this regard – you'll be living with them for up to a year!
5. Make a decision.
If the family has decided that they would like to have you as their au pair, it's now your turn to either accept or reject that offer. Consider everything you know, and follow your instincts. Don't be afraid to say no if you don't think it's a good match. If you're unsure, ask more questions. Both parties benefit from you being happy and comfortable.
These are just a few tips, but of course there's a lot more I can share from my experience in the Netherlands. If you have any specific questions, feel free to ask.
Julie is a Working Abroad Ambassador in the Au Pair in the Netherlands program.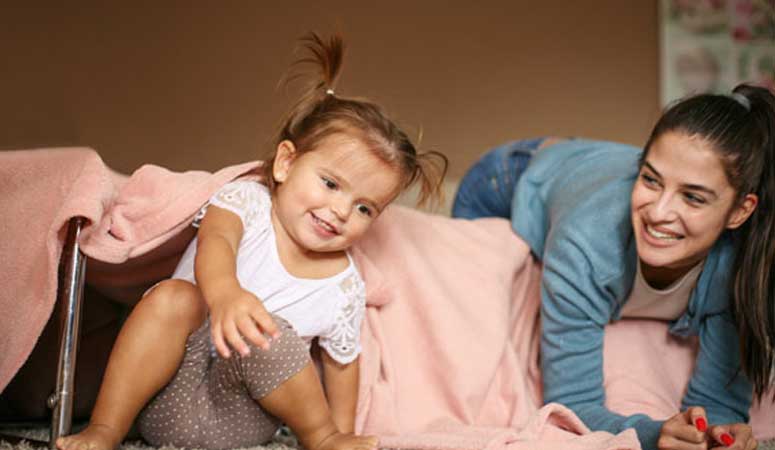 Enjoy the beauty and fun culture of Holland with a loving Dutch host family!
Sign Up
Learn More