---
Chiang Rai Has My Heart
---
3 minutes
I am having a love affair with Chiang Rai. This city has my heart and it can keep it for as long as it likes.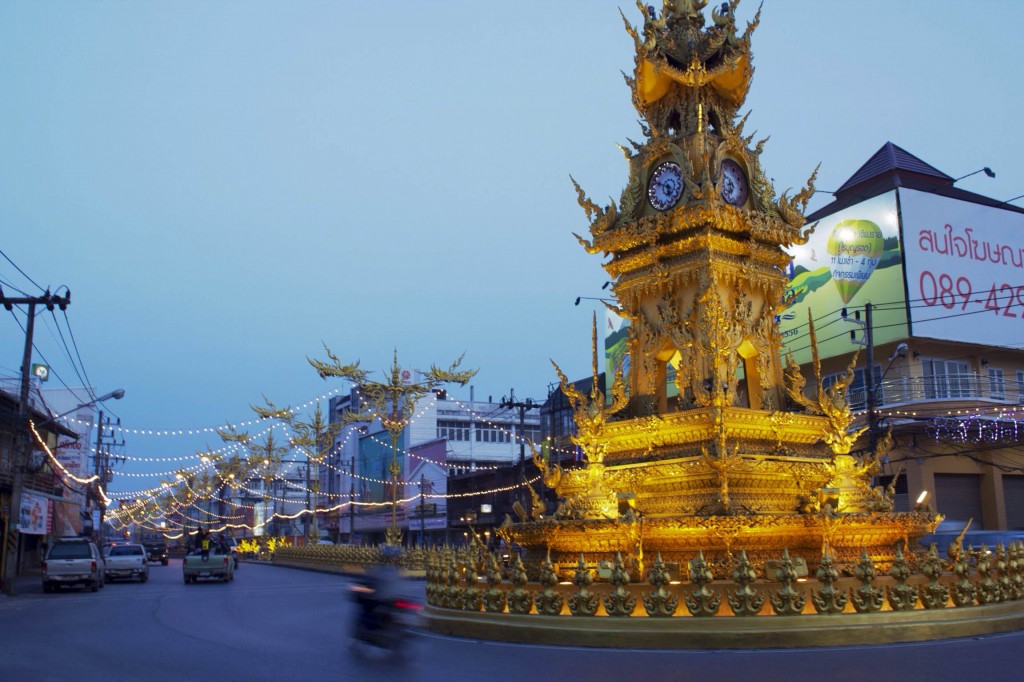 The beautiful Chiang Rai Clock Tower
Where I live in Thailand is wonderful. I love waking up in Chiang Kham, hopping onto my bright pink bicycle and biking to the morning market, which, in my opinion, is the only way to eat breakfast in Thailand. Chiang Kham is my home, but every now and then when I am up for some adventure and excitement I treat myself to a weekend away in Chiang Rai. Why Chiang Rai? It's quite simple: for a small city, it is full of adventures, amazing food and I never get bored of exploring when I am there.
Chiang Rai provides you with many options for food. Thai food and what I like to call "farang food." A "farang" is a foreigner and often in my town when you walk by the local people you will hear them go "farang, farang." Well, Chiang Rai is home to many a farang and with that has come the opportunity to eat farang food. Pizza, sandwiches and even EGGS BENEDICT can be found in Chiang Rai. My favorite place to go eat in Chiang Rai? The Saturday walking street. This is a wonderful gathering of street food and local Thai products that come together every Saturday night in Chiang Rai. Yes, it's a big tourist attraction but sometimes you just need to get touristy and enjoy yourself.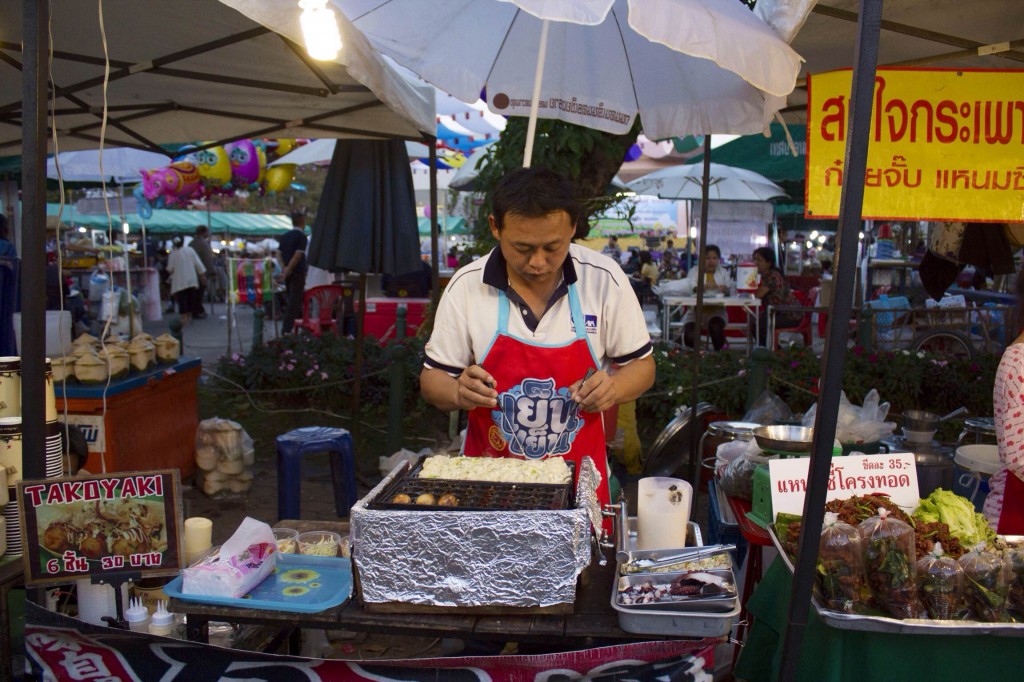 A man making delicious food at the Saturday Walking Street
So what do I do when I want to get touristy? I throw on my stretchy elephant pants that only tourists would wear and get my camera and go to the walking street. I have no shame when there, I often spend far too much money and eat too much food but the only part that matters to me is that every time I am there I leave with a huge smile on my face.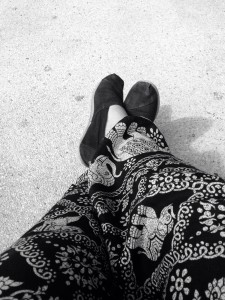 Elephant pants
One of the things I do every time I visit Chiang Rai is visit my favorite cafe. It is the first place I ever went to in Chiang Rai and I have made it a habit to go there every time I am in town. Without fail, every time I go, there is a small dog dressed up in a different outfit every day. When I arrive at the cafe it comes over and waits for me to give it some attention. My mother has now started sending me emails when I go to Chiang Rai asking for a picture of the dog in its outfit!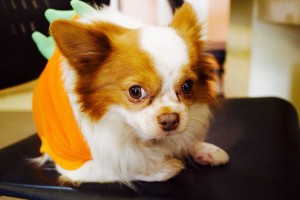 On my most recent trip to Chiang Rai I went away for a weekend with another teacher. She had not spent much time in Chiang Rai and I was so excited to show her my favorite places and go exploring for some new ones! We spent all day on Saturday walking and walking, visiting temples, going to the back streets of Chiang Rai and trying new foods. That night we went to the Saturday Walking Street. I was happy to see she loved the food and atmosphere as much as me and we had a wonderful time.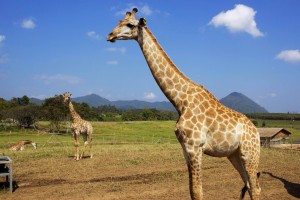 On Sunday it was time for something new. Being so into photography, I had often noticed these beautiful pictures of a place called Boonrawd Farm just about eight kilometers out of the city center of Chiang Rai. Kim and I hopped onto a TukTuk and our driver took us to our destination. The strange and wonderful thing about Boonrawd is that we were the only foreigners there all day! The rest of the people visiting were all Thai and just wanted to have a nice day out in the sun. Boonrawd Farm is a tea plantation, but it is also home to some very happy giraffes and zebras who roam around on a large area of the farm and I had a lot of fun photographing them.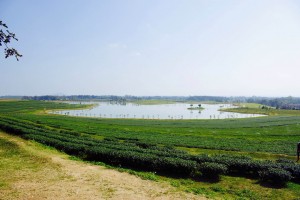 I spent a wonderful Sunday mountain biking around this beautiful tea plantation and taking some great pictures and hanging out with giraffes and zebras! What could be better? I left to go back to Chiang Kham very, very sunburnt, but smiling and full of excitement for my next trip to Chiang Rai. Until then I will dream of all that might happen on my next adventure there!