---
My New Zealand Living List
---
4 minutes
During my first week I spent in New Zealand as part of my InterExchange Work & Travel New Zealand program, I stayed at a home that I found through airbnb. (An amazing site where you can rent apartments or share a house with a family. It's cheaper than hotels and usually has a kitchen!) Kaye, the homeowner, is a New Zealand local; wife to a man she met when she was in her teens and the mother of five children.
To say the least and keep the description quite short, she was the type of person that reminds you of that Kindergarten teacher you just loved.
Through the short three days that I knew Kaye, we had a few memorable conversations. One that really stood out to me was about dreams and aspirations. We agreed that if you say you can, you can. If you say you can't, you can't. My favorite thing that Kaye said was:
"If you want to do anything in life, you really can do it, ya know? Just write it down and check it off – keep a list. But, I hate that term Bucket List. Ukkkkk, it's the worst. I have a Living List ya know? It lives right next to my bed.
In fact, the other day I was sitting with my husband and I thought to myself, I want to ride a camel! So, I ran to my living list and I wrote it down." *Please insert a charming New Zealand Accent.*
My New Zealand Living List
Love many, trust few, row your own boat.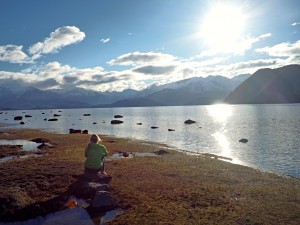 1. Go South Island wine tasting with grandma
"If I'm vertical and I still got the money in my account…I'm coming to New Zealand." – Lorraine Dobinski (Age 80, mother of seven crazy kids and definitely knows what's up)
We're in the process of booking her ticket, she'll come in the next few months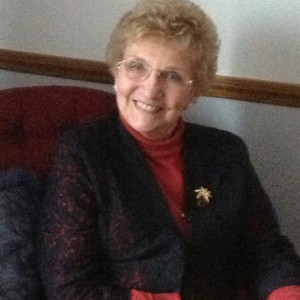 2. Sea kayak in Milford Sound, New Zealand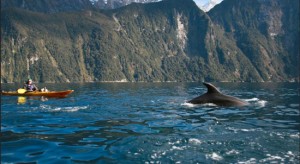 3. Bungee jump in Queenstown
Opened in 1988, the Kawarau Bridge Bungy is "The Original," the World's first commercial bungee site. Jumpers launch 43 meters off this historic bridge, which spans the Kawarau River.
4. Go to an All Blacks rugby game
5. Trek the Waltomo Glow Worm Caves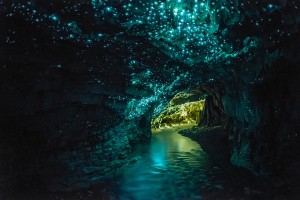 6. Sheer a sheep...or at least hug one...I'll settle for a hug too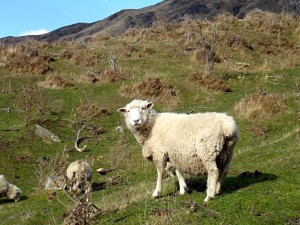 7. See a kiwi bird
These little nuggets are not only brown and camouflage into the scenery, they are nocturnal. Not the easiest birds to sight.
8. Bike the Dunedine to Naesby, Twizel and Geraldine touring route with my brother and his girlfriend
This trek is 480 KM and should take about seven to nine hours. Better start training for this now...
9. Go to Fiji with my sister and cousins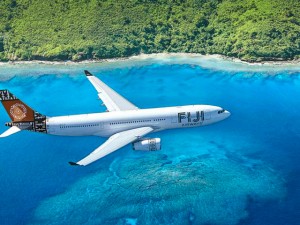 10. Keep a diary
11. Pick up someone who gets stuck walking in the rain
A few days ago I was walking into town and it was raining, a woman just stopped her car and said, "Hop in! No one likes to walk in the rain."
13. Try each kind of Whittaker's chocolate
Holy crokes is this stuff yummmmmmmy!
14. Walk the Abel Tasman Coast Track
This great walk extends 54.4 km and takes about five days to complete.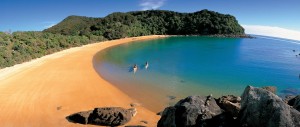 15. Check out the Moeraki Boulders scattered across the Otago Coast
1/3 of the boulders range in size from about 0.5 to 1.0 meter (1.6 to 3.3 ft) in diameter, the other two-thirds from 1.5 to 2.2 meters (4.9 to 7.2 ft), mostly spherical or almost spherical.
16. Invite someone who has just moved here over for dinner
When I was traveling through Auckland, I met a wonderful family while hiking the Rangitoto Volcano. The family invited my father, brother and me over for dinner that night. We made pizza from scratch, drank some beers and ate hokey pokey ice cream. The hospitality went a long way in terms of my comfort level here. I can only hope that I get the chance to return the favor to someone in my position down the line.
17. Write one letter a week letting someone special in my life know that I care about them
WWOOFING is when you live with families and work for food and shelter. The organic practice can be a variety of things, like:
Cooking and preserving, wine, cheese and bread making, companion planting, worm farming, composting and other things of that nature!
20. Learn 12 new recipes - one every month for a year
21. Hang out at the Wellington Botanical Gardens for a day
22. Raft the highest waterfall  in Rotorua, New Zealand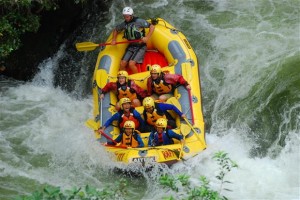 23. Find a piece of jade on the South Island
You are so sneaky, jade…but I'll find you!
24. Ski Treble Cone in Wanaka, New Zealand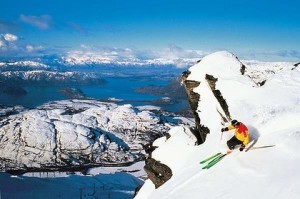 25. Every time I get homesick, smile and thank the universe out loud for allowing me to be here
"All days are good, just some days are better." – My Dad