---
Conversation Coach Program in Italy: First Impressions and Motivations
---
2 minutes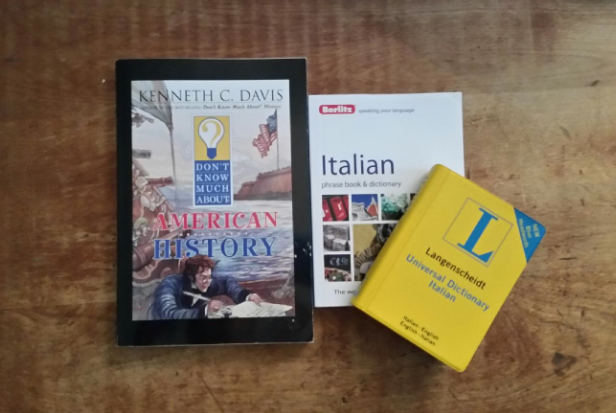 After completing my bachelor's degree in the United States I wanted to engage in an international experience that would allow me to live abroad, learn about myself and share American culture with others. At first the prospect of going abroad to a country where I didn't known anyone seemed daunting, not to mention the difficult process of selecting a destination. InterExchange provides several services, such as 24-hour emergency contact, that gave me the security and support to go abroad without such worries. When it came time to select a program I thought about my Italian heritage and my grandmother's immigration stories. Before I knew it I was on my way to Italy, ready to embark on an exciting learning experience as a Conversation Coach.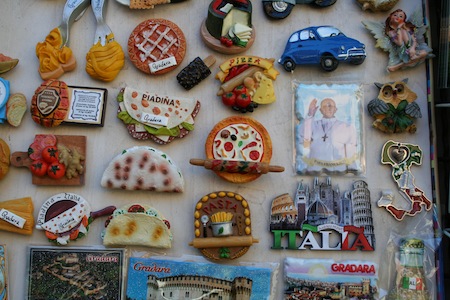 Before setting out on my journey I wrote a list of things that I knew (or thought of knew) about Italy. Additionally, I began learning Italian, which has become a wonderful new hobby of mine, and looked up some English grammar terms. With my luggage packed and phrase book in tow I was excited and prepared for my travels. Just four days before I was set to begin my trip the daughter of my to-be host family became very ill. This news was very worrisome because over the course of a month we had exchange emails almost everyday. InterExchange and their Italian partner quickly informed me that they were trying their best to find me new placement in an Italian host family. With two business days and a six-hour time difference this sounded liked a very ambitious and quite possibly futile task. To my surprise they did it! My new host family and I immediately began exchanging emails and video chatted before I arrived. In a matter of days I became part of a new family, a truly priceless experience.
From the start of my time in Italy, beginning at the airport, Italian hospitality has left a great impact on me. My host family kindly met me at the train station of the biggest neighboring city, Ancona. The drive from train station to the small city where my host family lives was breathtaking, complete with abundant sunflower fields and a dreamy landscape with the Adriatic Sea and the mountains in the background. The beautiful city of Recanati in the Marche region is the place I will call home for my seven weeks in Italy. Look out for my future blog posts for more information on my adventures through Italy!
Dagmar is a Working Abroad Grantee teaching English in Italy as a Conversation Coach.
Live with a host family, teach English, and improve your Italian!
Sign Up
Learn More